Telehealth Services
Get effective online appointments & contactless treatment in the comfort of your own home.
Our Telehealth & Online allied health consultations will deliver the same exceptional level of care as our in home and in clinic service offerings.
Telehealth at Physio Inq is not just connecting online and getting some exercises.
It is a comprehensive process of interview, assessment, treatment, planning, execution of treatment planning, execution of treatment, and the supply of an ongoing independent program between your sessions.
Our team of expert Telehealth & online therapists are very creative and can utilize your every day environment to assist with the assessments and subsequent treatments.
Telehealth is essentially an online video consultation rather than a face-to-face consultation. Get remote access to our therapist from your desktop, phone or tablet. Receive treatment in the comfort of your home or wherever you are.
<![endif]-->
We Currently Offer Telehealth Allied Health Sessions For
We Currently Offer Telehealth Allied Health Sessions For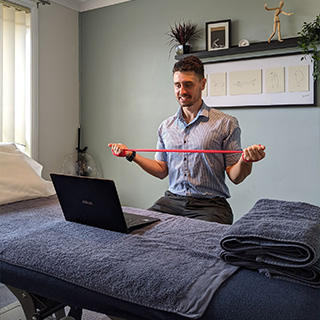 Physiotherapy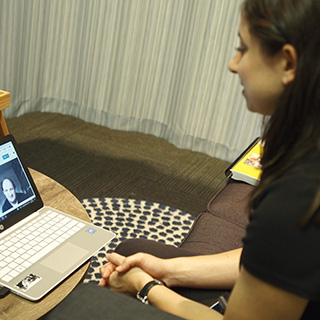 Occupational Therapy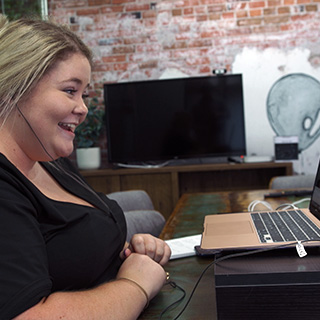 Speech Pathology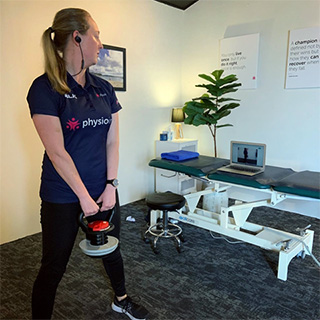 Exercise Physiology
Physio Inq House Rules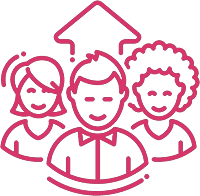 Employees Come First

All Clients Deserve an Incredible Experience

Referrers Are Treated Like Royalty
Make A Telehealth Appointment OR Referral Today
Booking online or making a referral for one of our Telehealth Allied Health services is quick and easy and can be done by filling out our online appointment form.
Submit your information below by clicking on the "Request Service" button below.
Allow our National Support Office 1-2 business days for a response.
Alternatively, please ring our direct phone line on 1300 731 733 for information on our current availability
Our client liaison team will respond to the referral the same business day if received Monday to Friday, or the next business day if on a public holiday or weekend.