Our Allied
Health Services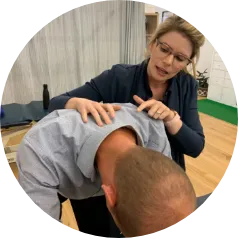 In-Clinic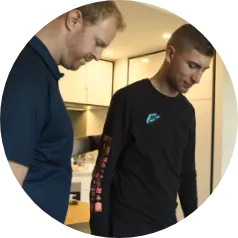 In-Home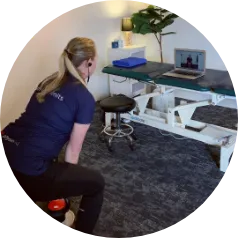 Franchising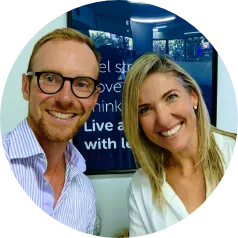 Careers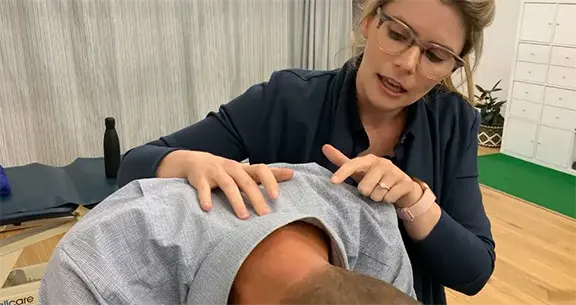 In-Clinic
FIND A PHYSIOTHERAPY CLINIC
Enjoy convenient access, throughout Australia, to Physio Inq's network of Physiotherapy clinics.
Manage your body and get the most out of life!.
At Physio Inq, we aim to make it easier and more convenient for you to get the help you deserve to live a life with less limits.
Our network of clinics are conveniently open to their local communities up to six days a week, with appointments available across extended hours so you can see us at a time that best suits your schedule, whether you're booking in advance or need to see one of our incredible team today.
Our physiotherapy clinics are stylish, comfortable, and private with a relaxing environment and state-of-the-art equipment and technology.
We're here to help now!
Start your journey to Feel stronger. Move better. Think clearer.
Find your nearest physiotherapy clinic today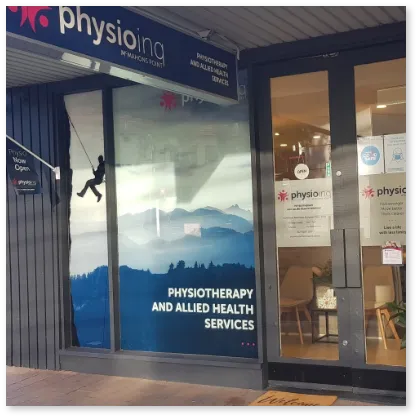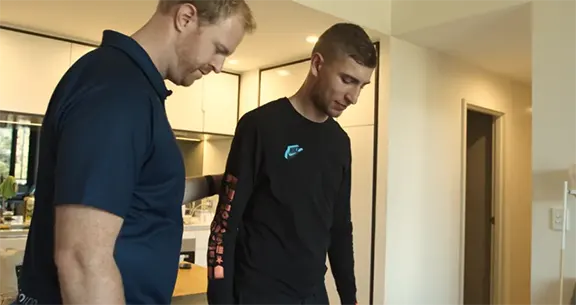 In-Home
IN-HOME ALLIED HEALTH SERVICES
Get the experience you deserve to support your Allied Health needs.
We come to you.
Physio inq is one of Australia's most respected and reliable mobile allied health providers. Our experienced clinical team can support clients of all ages and abilities.
Our allied health team can see clients in various settings, including people's homes, units, schools, fitness facilities, pools, retirement villages, disability group homes, residential aged care facilities.... anywhere!
With multi-disciplinary allied health services under the same roof and being a national service provider, Physio Inq can provide reliable, experienced and forward-thinking care to the community – we are passionate about Australian's living a life with less limits.
Access an In-home allied service in your area today.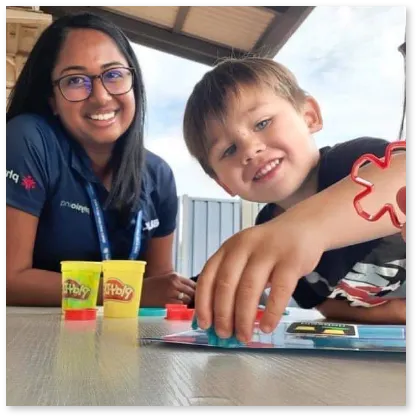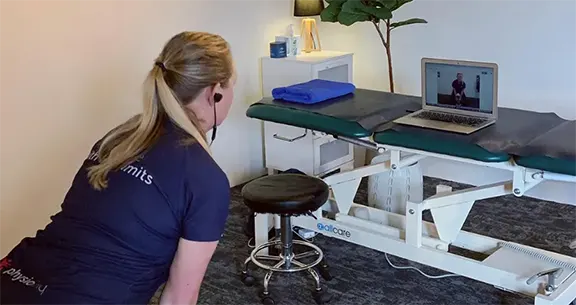 ONLINE (TELEHEALTH) ALLIED HEALTH SERVICES
Physio Inq Online Therapy (Telehealth) is a fantastic option if you are in need for an immediate appointment with a therapist, or whether you prefer to receive services online for convenience, or cannot access face to face services due to limited, or no availability.
Our Online Therapy (Telehealth) consultations will deliver the same exceptional level of care as our in-clinic and in-home service offerings.
Gain access to a wide range of therapy disciplines including Physiotherapy, Occupational Therapy, Speech Pathology & Exercise Physiology.
In most cases, clients will see a therapist within a week of contacting us.
Access our online therapy services from the comfort of your own home.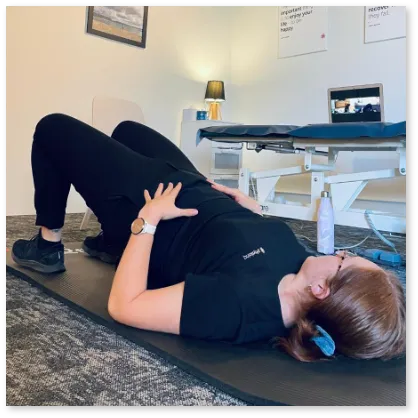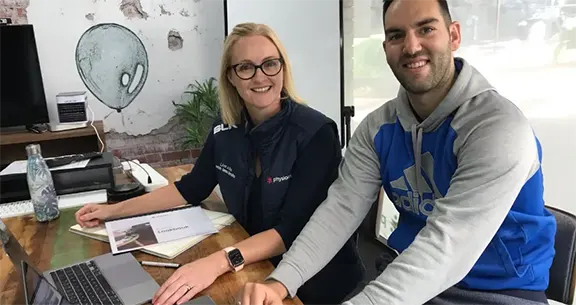 Franchising
AWARD WINNING PHYSIOTHERAPY FRANCHISE MODEL
Partner with Physio Inq
A partner in business to provide you the support you need to run a successful physiotherapy business.
With no lock in contracts, low set-up costs and ongoing support, Physio Inq is one of Australia's fastest growing healthcare franchises.
Our success as a Franchise business is due to our system, marketing, recruitment and coaching support, along with the community of owners providing incredible moral support within the network
Find out more about our award-winning Pinq Business Partner franchise model below.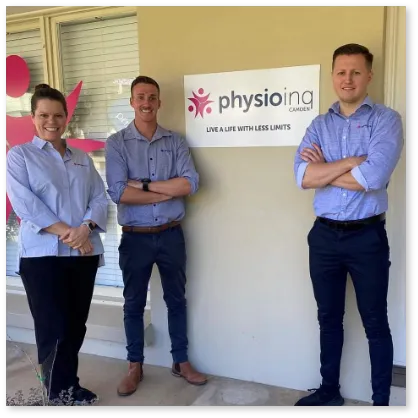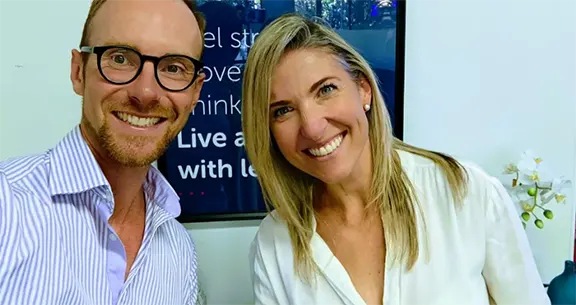 Careers
JOIN THE PHYSIO INQ FAMILY
A career that matters.
Our 3 house rules at Physio Inq are what make us an amazing place to work at:
Employees come first
Clients deserve an amazing experience
Treat referrers like royalty
We start off with the belief that happy employees = happy clients. We set clear expectations and provide the tools and support for our employees to flourish.
Here are just some of the benefits of working with Physio Inq:
In house career progression system
Flexibility and work/life balance
Supportive team with structured education and upskilling
The most competitive remuneration that directly rewards you for effort
If you are after a career pathway and opportunity that provides growth and development for through an educational model and a mentorship program then find out what makes a Physio Inq career like no other.