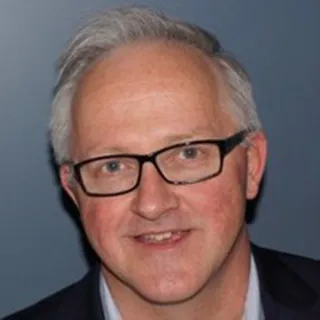 Shaun Palmer
Advisory Board Chair
Shaun has had experience in chairing a technology start-up, an ASX exploration company, an advisory board for an employee mobility business and a human capital business.

He is currently a Director for a not-for-profit Disability provider where he chairs the Risk Committee. Shaun has had over 20 years' experience as the Head of Human Resources for mining and oilfield service companies and has lived and worked in Asia, Europe, the United Kingdom, Africa and North America.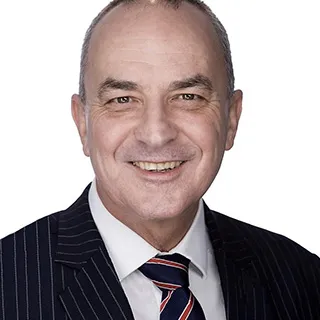 Peter Mangles
Advisory Board Director
Dr Peter Mangles is a senior executive and experienced Board Director and Chairman across a diverse range of organisations and enterprises. He has worked extensively in the Healthcare, Hospital, Disabilities, Aged Care and Higher Education sectors.

With over 30 years of experience at a senior executive level, Dr Mangles is a recognised thought leader on corporate governance, leadership, transformational change and organisational design, with a deep expertise at the intersection of private enterprise, public listed and not for profit organisations.

He has worked across a number of regions and countries that include: Australia, the United Kingdom; Indonesia; Papua New Guinea and Saudi Arabia.

Dr. Mangles has studied widely in Australia and Internationally and is a graduate from the University of New England, Charles Sturt University, the University South Australia and Trident University (USA). He and his wife live in Sydney NSW Australia.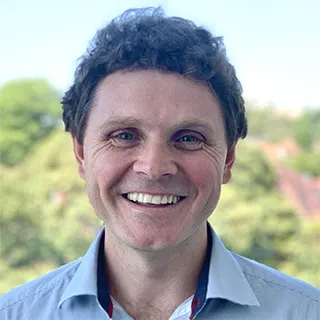 Brett Dwyer
Advisory Board Director
Brett is a Chartered Accountant and Partner of Eagle Financial, an advisory firm specialising in taxation, accounting and strategy across multiple industries.

Brett has over 10 years' experience in taxation, financial reporting, project management and analysis, including a previous role within KPMG Sydney's audit division. He is a graduate of Griffith University, a member of Chartered Accountants Australia & New Zealand and passed Level 2 Chartered Financial Analyst (CFA).

Brett lives and works on the North Coast of NSW with his wife and 3 children.