We're a Team of Hard Workers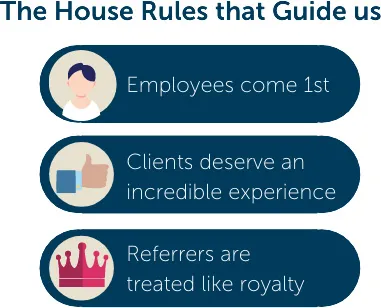 Each year Physio Inq has continued to grow in the strength of our culture, continued growth in clinic numbers, Pinq business partners, our Mobile and Community team and the number of clients who have been touched by the Physio Inq experience.
We have continued to make enhancements to our education system, rosters and implementation of innovative practice.
Physio Inq continues to grow and get better as we continue to align with our mission. This is our time to shine, it is our time to put our mark on the sands of time.
Physio Inq thanks every single staff member for their contribution to our journey.
Scroll down to see our award winners:
Company Awards
2020 Australian Franchise Network of the Year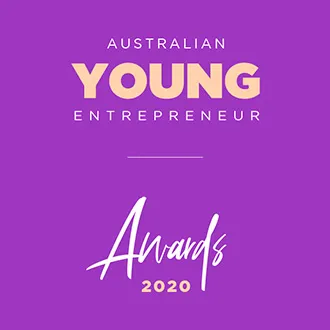 2020 Sydney Young Entrepreneur of the Year
Awards Finalists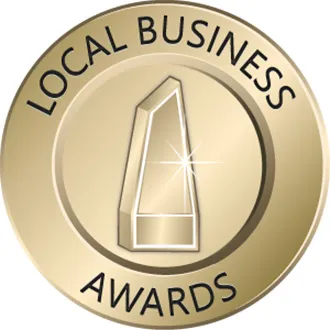 Congratulations to the 2020 Local Business Awards Finalists:

Engadine, Glenmore Park, Harrington Park, St Marys, Sutherland and Wetherill Park
Staff Awards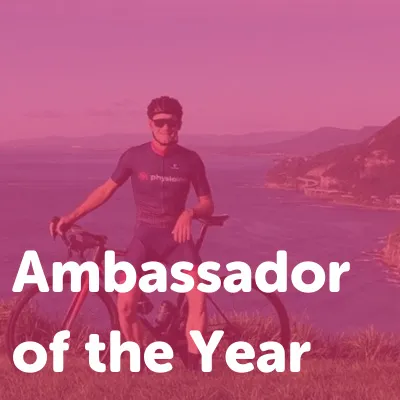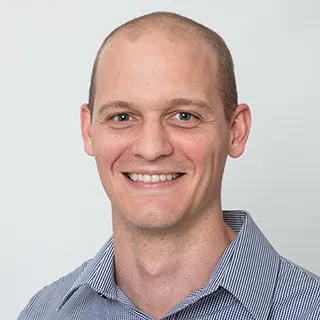 2021
Tom Hol
Physio Inq Engadine & Sutherland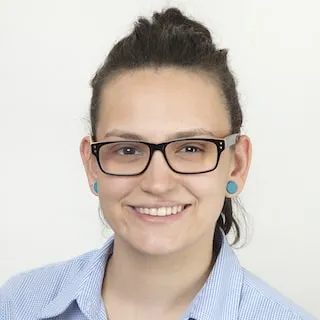 2020
Sarah Frost
Mobile & Community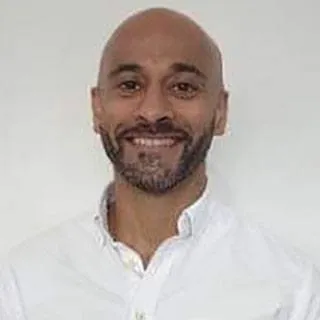 2019
Peter Varun George
Physio Inq Harrington Park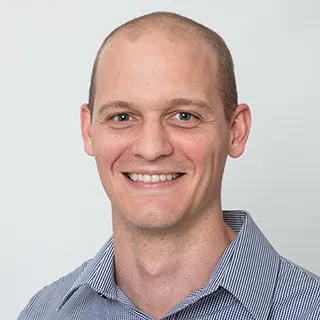 2018
Tom Hol
Physio Inq Engadine & Sutherland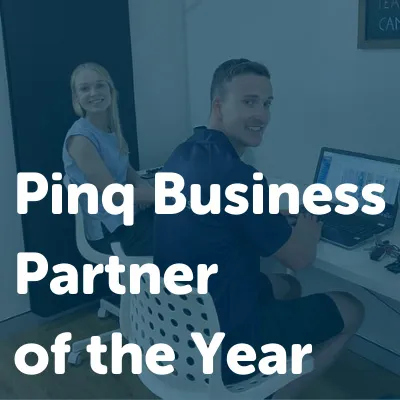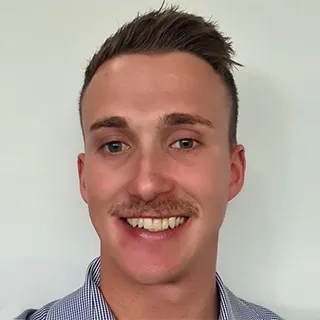 2021
Cameron Smith
Physio Inq Camden & Harrington Park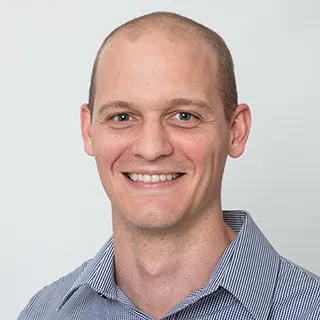 2020
Tom Hol
Physio Inq Engadine & Sutherland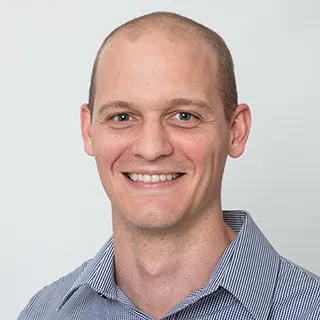 2019
Tom Hol
Physio Inq Engadine & Sutherland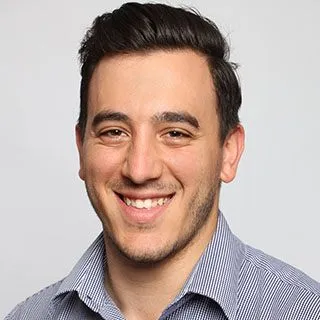 2018
Chris Slaviero
Physio Inq Penrith & South Penrith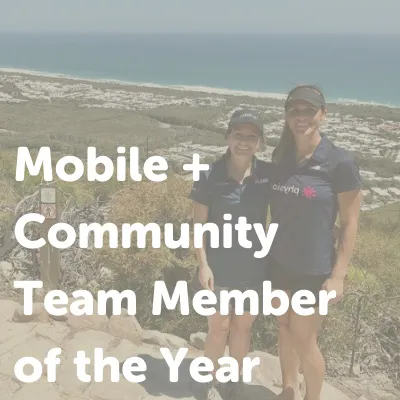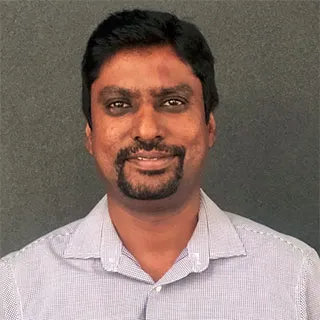 2021
John Paul Raj
Physio Inq Mobile & Community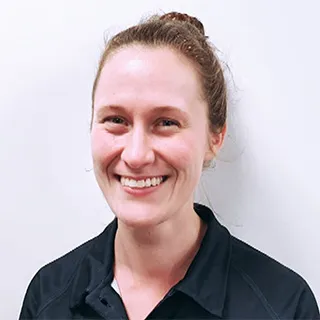 2020
Jessica Marte
Physio Inq Mobile & Community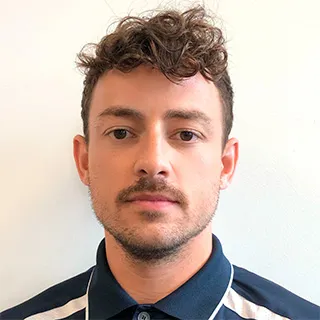 2019
Christopher Anderson
Physio Inq Mobile & Community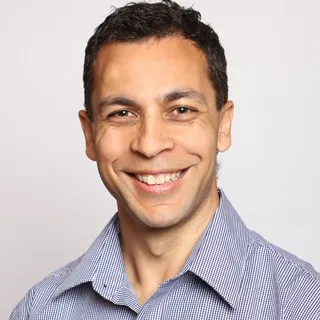 2018
Adnaan Gierdien
Physio Inq Mobile & Community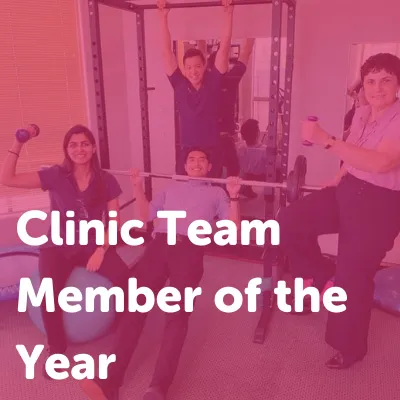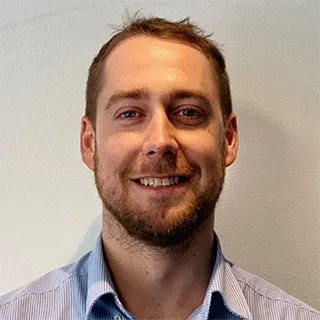 2021
Nick Mangan
Physio Inq Alexandria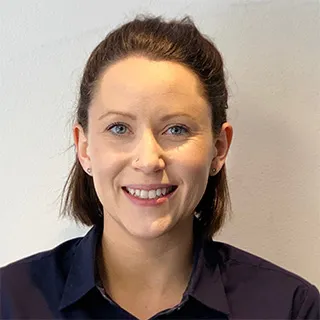 2020
Gill Bechard
Physio Inq Alexandria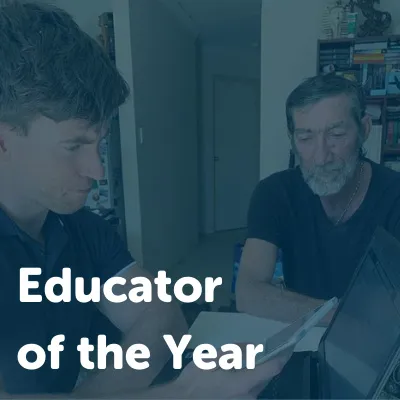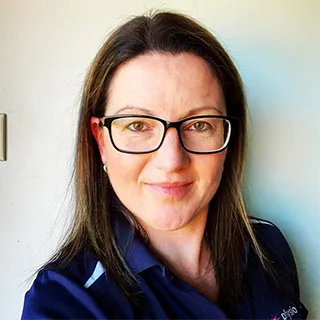 2021
Kathryn Jo Balson
Physio Inq Mobile & Community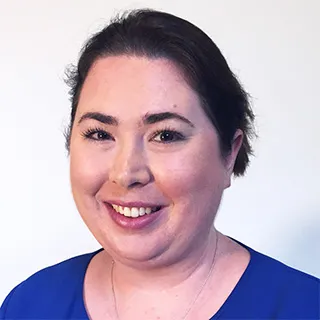 2020
Melinda Coffey
Physio Inq Mobile & Community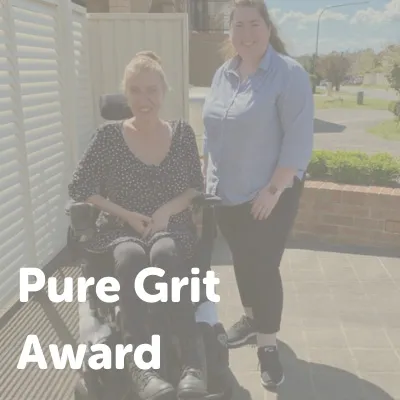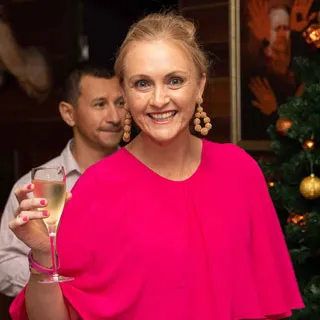 2021
Gillian Dueza
Physio Inq Corporate Services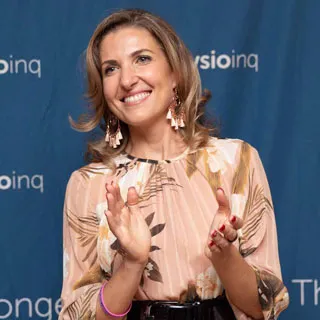 2021
Irene Georgakopoulos
Physio Inq Corporate Services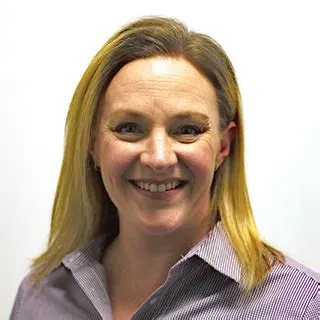 2020
Clare Singleton
Physio Inq Cranbourne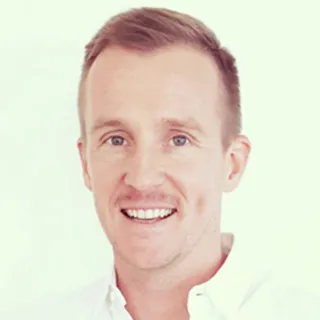 2020
Aaron Howlett
Physio Inq State Manager VIC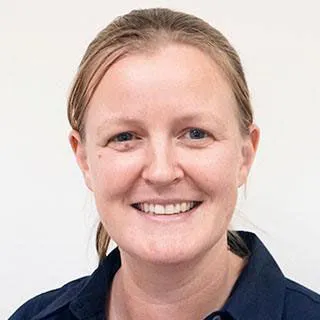 2019
Cathy Tuckey
Physio Inq Manning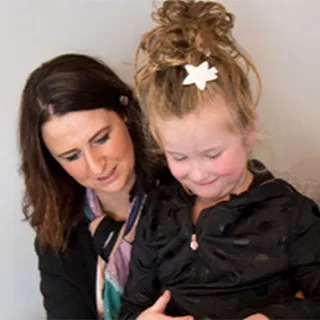 2018
Jemma Grunsell-Kerr
Marlie & Moe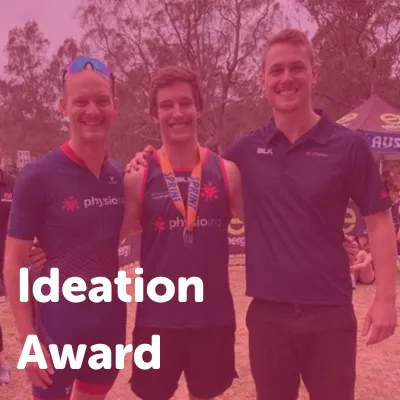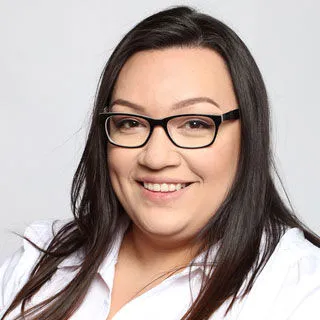 2021
Allie Deignan
Physio Inq Corporate Services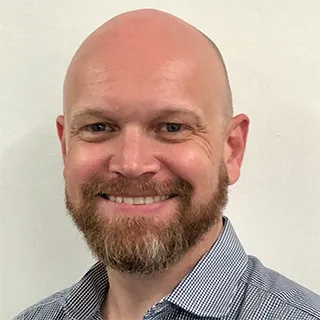 2020
David Earle
Physio Inq Mobile & Community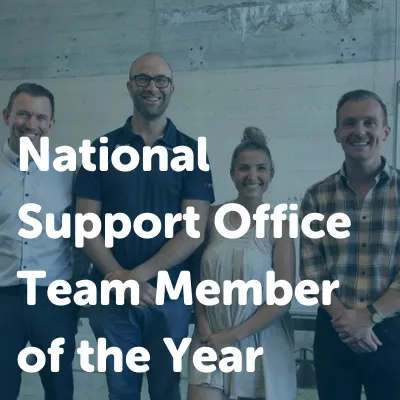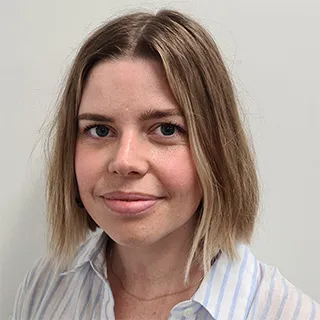 2021
Patricia Hurley
Physio Inq Mobile & Community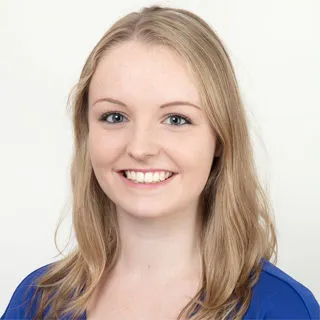 2020
Maddy Watt
Physio Inq Mobile & Community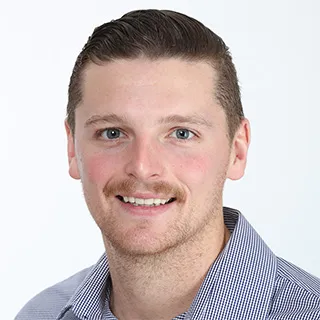 2019
James Duffy
Physio Inq Head of Marketing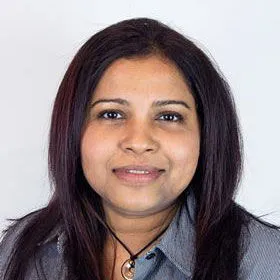 2018
Dona Karunaratne
Physio Inq Head of Finance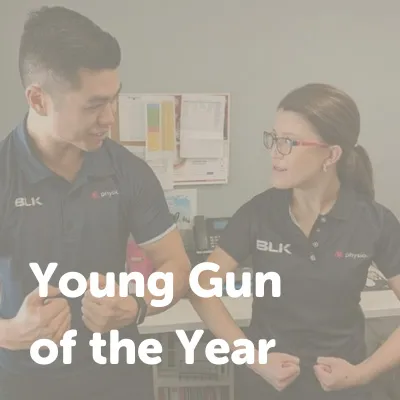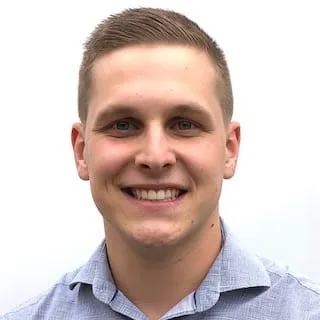 2021
Ben Carroll
Physio Inq Sutherland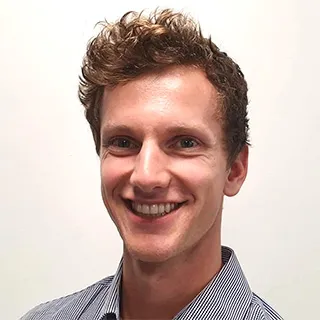 2020
Tom Heijs
Physio Inq Mobile & Community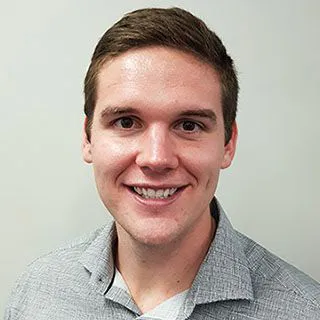 2019
Sam Penton
Physio Inq South Penrith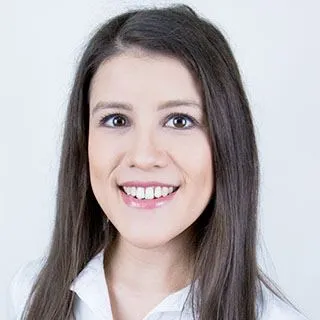 2018
Nicky Robinson
Physio Inq Glenmore Park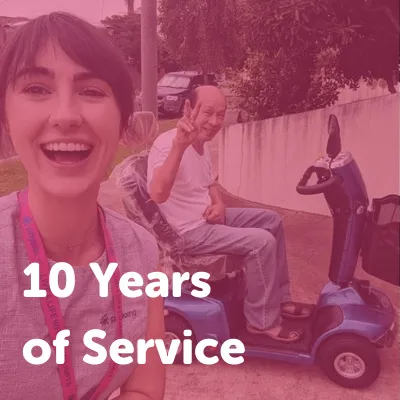 2020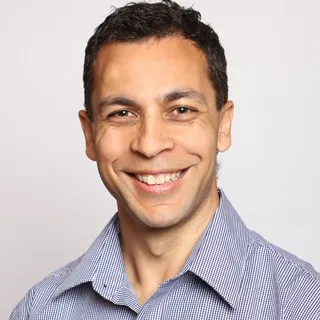 Adnaan Gierdien
Physio Inq Mobile & Community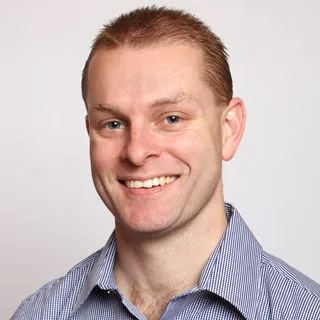 Adam Footit
Physio Inq St Marys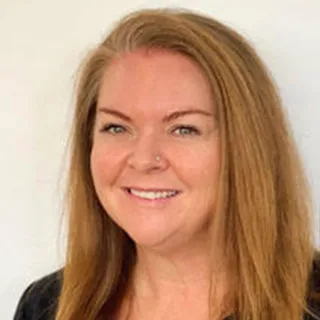 Larrissa Bromage
Physio Inq Harrington Park
2019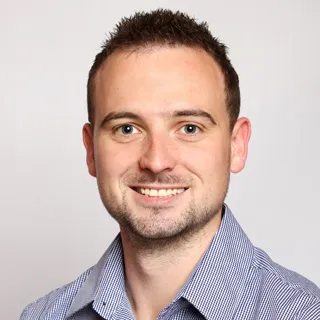 Daniel Maytom
Physio Inq Mobile & Community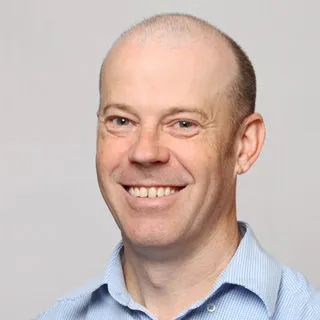 Darren Simpson
Physio Inq St Clair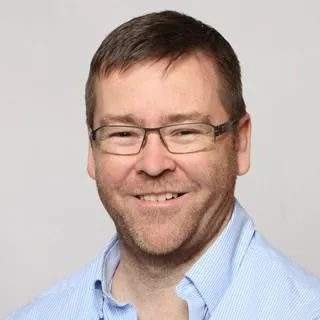 Justin Graham
Physio Inq St Marys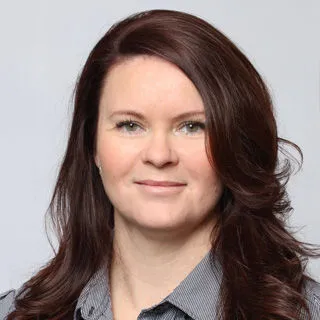 Samantha Bayliss
Physio Inq St Clair
2018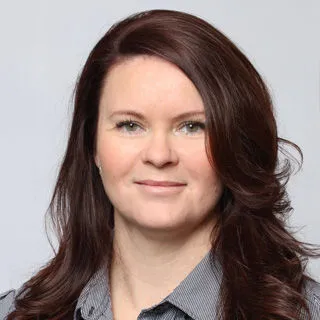 Samantha Bayliss
Physio Inq St Clair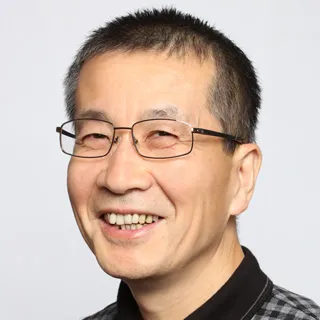 Robert Kang
Physio Inq St Marys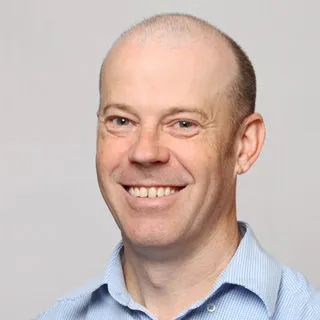 Darren Simpson
Physio Inq St Clair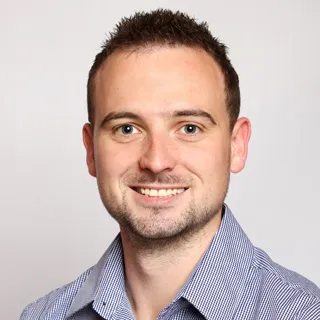 Daniel Maytom
Physio Inq Mobile & Community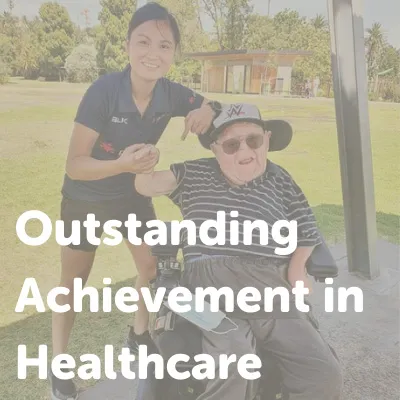 2019
Ann Obcemia, Bec Martin, Carolyn Maher, Christopher Anderson, Daniel Groesz, Dona Karunaratne, Elle O'Connor, Emily McKeown, Jemma Grunsell-Kerr, Melinda Coffey, Jessica Shaw, Nicole Robinson, Jonathan Ma, Rudy Opoku-Boateng, Mark Mesiha, Stephen Nguyen, Melanie Nisbet
2018
Bill Kagaras, Bishoi Hanna, Cameron Smith, Carolyn Maher, Elizabeth Ralston, Grace Castagnella, Rey Racuyal, Robert Loucos