Small Business Grants Victoria 2021
Wednesday, December 1, 2021
If you live in Victoria and you have a great idea for a small business, you'll be stuck if you don't have enough capital you need to get it off the ground. In this case, small business grants VIC are what you need.
Not to mention, small business grants in VIC for COVID-19 relief are also available if your business has been affected by the lockdowns.
Here, we're going over everything you need to know about grants including how to apply for small business grants in VIC, the benefits of these business grants and how here at Physio Inq, we're now offering private business grants for Victorians who are interested in starting or revitalising a healthcare business.
Types of Small Business Grants Victoria
Non-Profit and Private Organisations
In addition to government-funded small business grants in VIC there are also privately funded small business grants available through non-profit organisations and company initiatives.
For example, at Physio Inq, we're proud to offer impressive small business grants VIC-wide to help people either open a new Physio Inq franchise or convert an existing healthcare business into a booming Physio Inq location.
Government-Funded
The most common types of small business grants in VIC are those that are funded by the government. So, most people check the government website first to see which business grants are available to them and which ones they might qualify for.
To give you some examples, some common government-funded small business grants VIC include:
Regional startup grants
Grants for Aboriginal and Torres Strait Islander Peoples
Business grants for women
Small Business Grants for COVID-19 relief
How to Apply for Small Business Grants VIC
Look out for small business grants and see if you meet the requirements. Don't forget to look into both government-funded small business grants in VIC as well as funding opportunities from non-profits and private organisations.
Gather documentation and follow the instructions to apply. In some cases, you'll just need to fill out a form. However, it's also common to submit a detailed grant proposal. You may even look into hiring a professional grant writer to make your application air-tight, but they're not always necessary.
If you're chosen to receive small business grants in VIC, go over the terms of the grant to make sure you're only spending that money on things you're allowed to spend it on.
What are the benefits of small business grants VIC?
Small Businesses Require Capital
The most common reason people apply for small business grants in VIC is that starting small businesses costs a lot of money. And since in the initial stages you won't yet be turning a profit, you'll need some startup capital to get you going.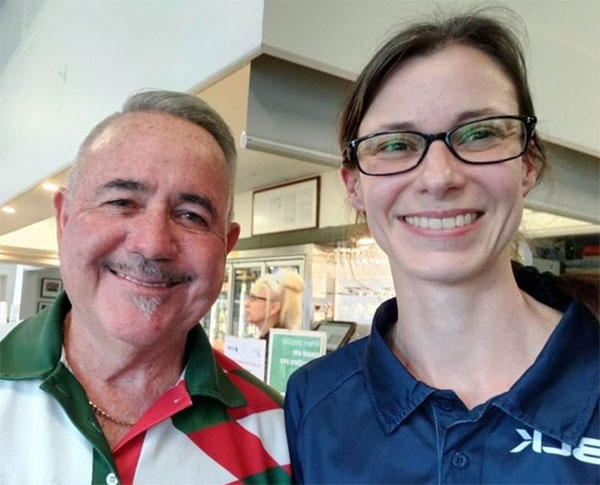 You Don't Have to Pay Back a Grant
Taking out a business loan means you'll have to pay that money back plus interest. But with small business grants VIC-wide, you don't have to repay them. As long as you follow the conditions of the grant (such as spending the money only on business expenses), the grant money is yours to keep.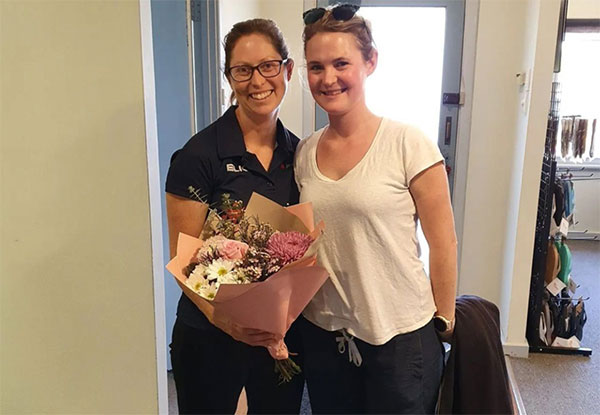 More Opportunities
Small business grants in VIC also offer business opportunities for those who may not otherwise have access. Underprivileged communities who don't have access to capital or who live outside the big cities, for example, have a much more difficult time becoming small business owners. So, small business grants can help offer opportunities.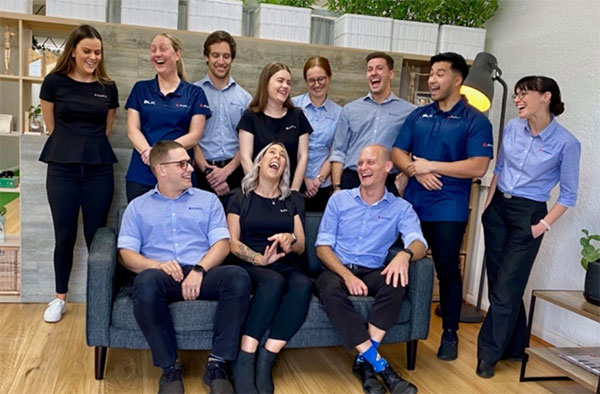 Pandemic Struggles
As the pandemic took a huge toll on Victorian businesses due to the lockdowns and restrictions in place, new business grants in VIC have recently been expanded to include assistance for COVID-related complications to help businesses get back on their feet.
How to Spend Small Business Grants VIC
Most small business grants are there to help businesses in the startup phase. In other words, small business start up grants in VIC are the most common. After all, most people need financial assistance at the start of a business before they're making a profit.
But, again, COVID-19 has put exceptional pressure on Victorian businesses so you're likely to see even more small business grants in VIC focusing on revitalising existing businesses in the near future.
In terms of spending your grant money, the most important thing to keep in mind is that you must spend it on only business expenses that are outlined in the terms of your grant.
For example, businesses commonly spend small business grants on things like:
Branding
Fit-outs
Construction costs
Marketing
In other words, you can't spend your grant money on your personal mortgage or on groceries, unless it can be deemed a genuine business expense.
You'll also need to meet and maintain the initial requirements that qualified you for those small business grants in VIC such as the size of your business, which industry you're in and demographics.
Interested in running a healthcare business? Or maybe you already own a healthcare business that needs a boost...
Physio Inq's Small Business Grants VIC offers both new business grants VIC-wide and existing small business grants for healthcare businesses in need of some revitalisation.
At Physio Inq, we have over 15 years' experience in helping our Pinq Business Partners source, purchase and run Physiotherapy businesses. There's a reason why we Physio Inq won Franchise Network of the Year in 2020. Click to read more.
Contact us today to learn more! Reach out to our Pinq Partner Cultivator, James Appleton on james.a@physioinq.com.au or by phone on 0419 137 400.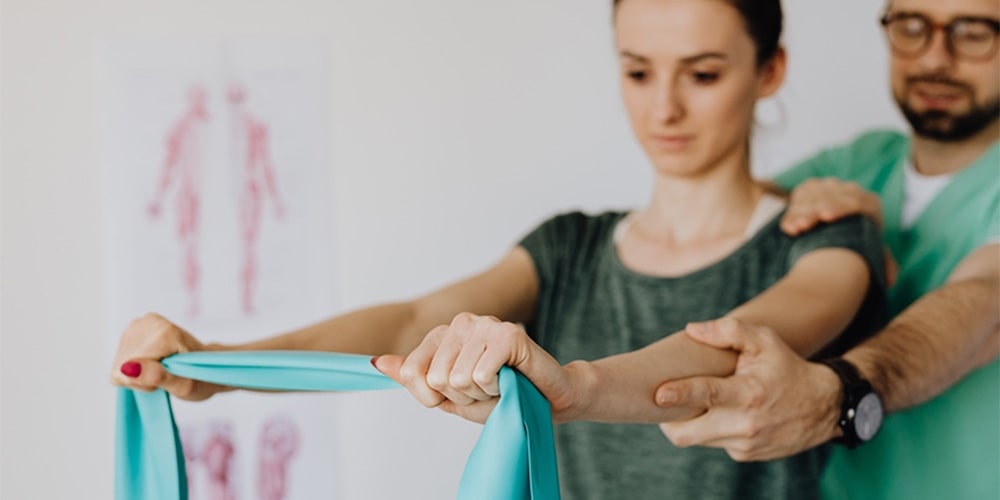 Thinking of starting your own business?
Check out our 101 Guide on Starting a Physiotherapy Business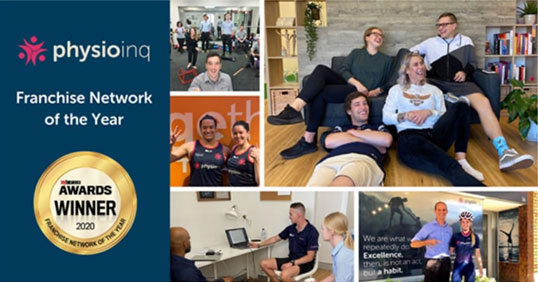 Why Should You Invest in The Healthcare Industry?
Read our Industry Guide here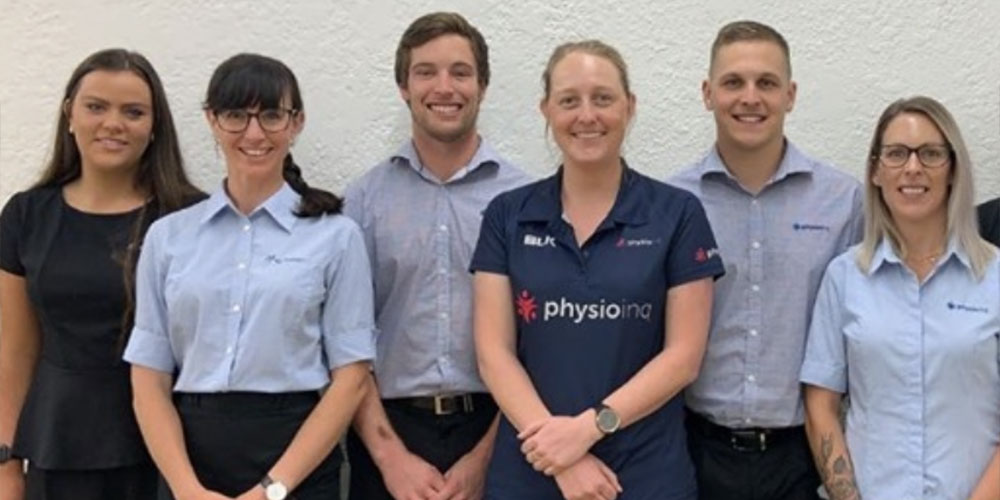 Wondering how you can boost your business?
Check out these 10 strategies to boost business profits.
Are you interested in owning a health care business, or do you require help running yours?
Share the article