How to Manage Your Business: Social Media
Friday, January 29, 2021
Social media has seeped into every aspect of our lives and is a huge driver of pop culture and news. It's also a powerful tool for businesses to earn customers and engage with their audience more directly than ever before.
Social media is a tool, that along with other marketing methods, can help boost your business.
In our latest blog post, we're explaining the importance of social media for your business, how to manage social media content, and when it's time to hire a professional social media manager.
The Importance of Social Media Management for Small Business
The first reason your business definitely needs to be on social media is due to the sheer amount of people interacting with these platforms every day.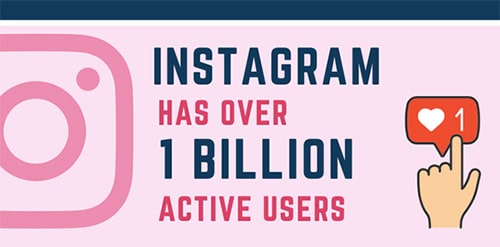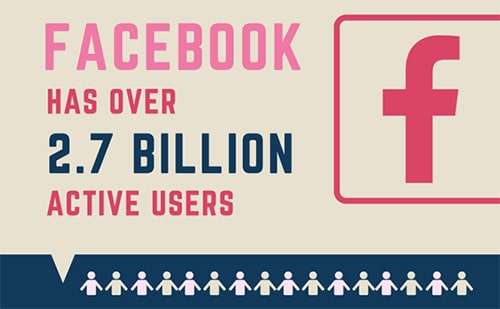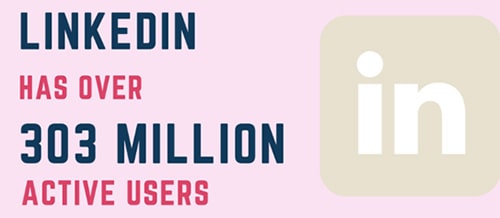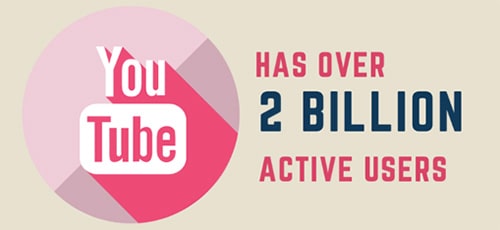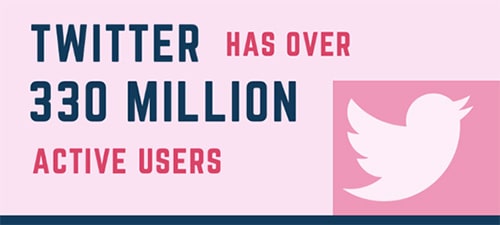 Sources | Instagram (omnicore.com) | Facebook (statistics.com) | LinkedIn (smperth.com) | YouTube (oberlo.com) | Twitter (oberlo.com)
Not only does social media marketing make your brand far more visible than it would be without it, but social media also affects consumer behaviour and can have a big effect on your bottom line.
Plus, although some social media platforms seem to be slowing down, new channels are popping up all the time as we've seen with the rise of TikTok, for example.
Additionally, every social media platform has something different to offer and can help you reach different sectors of your audience. However, there's no need to join every platform if a few of them don't make sense for your demographic or content types.
Still, you'll likely be managing a few social media profiles and accounts which takes some skill. But, based on the social media statistics above, it's definitely worth it.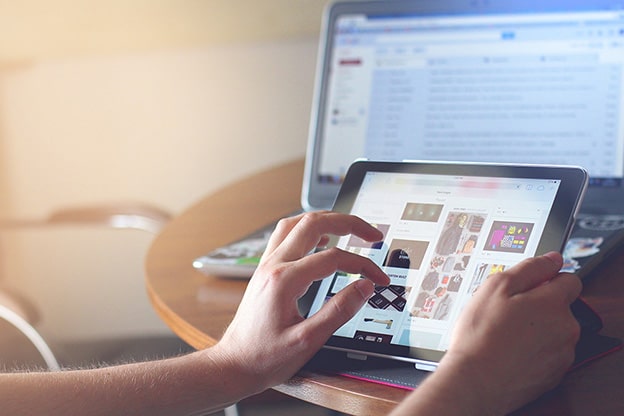 How to Manage Social Media Marketing
Social media marketing is challenging because there's a lot of strategising and planning behind it. Plus, when you're still learning how to manage multiple social media accounts for business, it can feel like you're spinning plates, just waiting for one to shatter.
The good news is, there are countless social media management tools to help you organise, plan, and schedule social media posts for more effective social media marketing.
A few of the best and most popular social media management tools for small businesses include:
Hootsuite
Sprout Social
Later
Hootsuite
Hootsuite is, by far, the most popular social media management platform out there with over 15 million users worldwide. The best thing about Hootsuite is that it's truly all-in-one. You can do everything from curating and scheduling content to measuring ROI.
You can also run ads on social media through Hootsuite and even create "listening" channels to help you interact with other brands.
There's a lot to love about Hootsuite, especially if you have quite a few social media profiles. You can even operate two of your channels with the free version of the program. Otherwise, Hootsuite has pricing plans for every level of business social media marketing.
Sprout Social
Sprout Social is another all-in-one social media management tool that can pretty much do it all. The program also has pricing plans for every business level but only has a 30-day free trial instead of a free version available.
The tools you'll find on Sprout Social have all the basics to help you plan and schedule your posts but it also includes fantastic customer relationship management features and powerful analytics.
Later
Later is another extremely popular social media management tool that's used by the industry pros. It has various tiers of pricing and options for every business level.
Although Later is definitely Instagram-focused, it also has Facebook, Pinterest, and Twitter capabilities.
Later's visual content calendar is a major perk of the program with drag-and-drop options as well as the ability to link to a shoppable Instagram feed, perfect for e-commerce brands.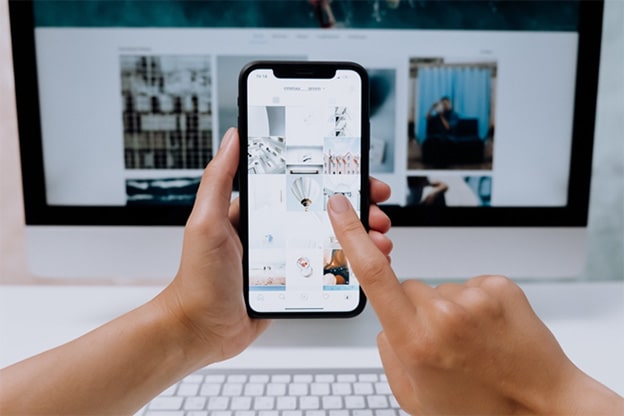 Best Types of Social Media Posts
As we briefly mentioned earlier, each social media platform has different strengths and serves different demographics. So, the best types of social media posts depend on which platform you're using.
Below, we've quickly outlined the best types of social media posts for the most popular social media platforms.
Instagram
Instagram is a highly visual platform where both photos and short videos perform well. With a variety of posting options such as feed posts, stories, IGTV, live videos, and reels, there are many ways to take advantage of this powerful platform.
High-quality photos and short videos that get your message across without sound tend to work best on the Instagram feed. However, less polished, more "behind the scenes" style photos and videos do well on Instagram stories and reels.
IGTV is where you might post longer videos such as Q+As and live videos are great for interacting with your audience in real-time.
Facebook
Most types of content are suitable for Facebook since it has capabilities for photos, videos, polls, questions, and everything in between.
Facebook is also rather business-heavy which helps business owners feel good about posting promotions and information about their brand since people expect it.
Once you start posting on Facebook, slowly but surely, you'll start to see which content resonates most with your audience. So, do some trial and error with this massive platform.
LinkedIn
LinkedIn is a fantastic B2B social media platform that's only gaining popularity. With LinkedIn, you can create more long-form content as some of the best performing posts on the platform are articles and videos.
You can write articles and blog posts directly on LinkedIn to position yourself as a thought leader. And with the ability to post longer videos that'll actually get watched, it's certainly a great place to film content about business trends and industry tips.
YouTube
YouTube is all about the videos and is the number one video social media platform in the world. You may not even think of YouTube as social media, but with a robust subscription program and active comment sections, it certainly has the capacity to build huge online communities.
High-quality video and editing are generally expected on YouTube. However, if you have strong content, a DIY approach can still work. Still, it never hurts to invest in a decent camera, microphone, and video editing software.
YouTube now allows for post updates as well, but videos on YouTube still reign supreme.
Twitter
Words are king on Twitter with its 280 character limit per post. Different from the other major social media platforms, text posts actually perform better than images or videos on Twitter.
Furthermore, if you do want to add some media to your tweet, still images tend to do better than videos.
The whole idea behind Twitter is that less is more - hence the character limit. Still, tweets continue to have huge sharing power and viral tendencies. It's an opportunity to help businesses not only engage directly with consumers but also become thought leaders as well.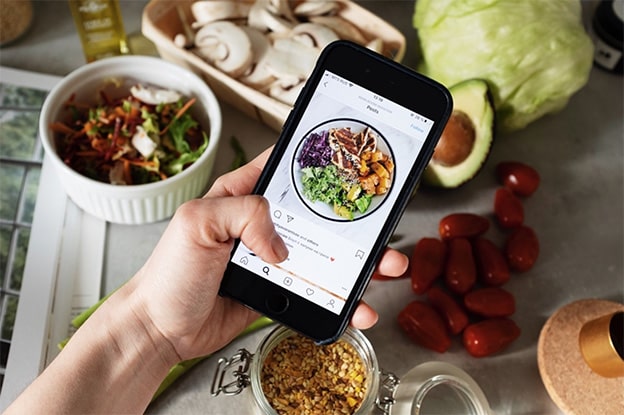 Do I Need to Outsource a Social Media Manager?
What is a social media manager and how do you know whether you need one for your small business?
First of all, you should probably figure out, what do social media managers do? The truth is, they do a lot more than you might think. The role of a social media manager includes:
Social media strategy
Graphic design
Copywriting (captions, video descriptions)
Scheduling posts
Content creation and organisation
Engaging with followers and the wider community
Social media ad buying
Measuring ROI
Influencer outreach
Public relations
Photography and videography
Photo and video edits
Social media trend research
Hashtag research
So, how do you know you need a social media manager? Here are a few tell-tale signs:
You miss DMs and mentions
Social media isn't your priority
You don't understand social media
You simply don't have enough time to spend on social media marketing
You want to find new ways to advertise your business
You're feeling burnt out from social media
Your marketing goals aren't being met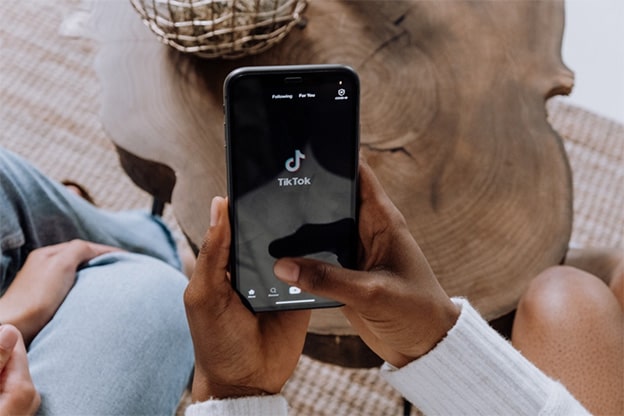 If you're experiencing any of these signs as a business owner, it could be time to invest in a social media manager. Social media for your business is too important to ignore. And sometimes, you just need a little help to get the ball rolling.
So, whether you're an entrepreneur running a business on your own or you have a small team and are ready to grow, get your business on social media today!
Want to learn more about how social media can help your business grow?
Check out our other blogs here:
Are you interested in owning a health care business, or do you require help running yours?
Share the article