How to Get a Grant to Start a Small Business
Wednesday, December 8, 2021
Starting a small business in Australia can be overwhelming. From securing capital to hiring staff, there will be a lot on your to-do list when getting your entrepreneurial idea off the ground.
But, before anything else, the first thing you might want to do is to start looking for small business grants and applying for them. And here, we're sharing how. Let's begin!
Start Looking for Small Business Grants
The first step towards how to get a grant to start a small business is to simply start your search. The two main types of grants to look into include government-funded small business grants and industry-specific small business grants.
Government-Funded Small Business Grants
The Australian Government provides a variety of publically funded small business grants to SMEs of all kinds. Additionally, each state offers many small business grants on a smaller scale as well. Some of the most well-known government-funded small business grants include:
TheEntrepreneur's Programme which offers funding of up to $1,000,000 to help Australian small businesses get access to expert advice and a variety of incentives, helping SMEs to innovate and grow.
In Queensland, the Business Basics Grants Program provides support to improve your core business skills by focusing on funding a training-centric approach.
In New South Wales, the MVP Grant provides funding of up to $25,000 to assist early-stage startups in launching a new business.
New small business grants made specifically to help fund small businesses that were affected by the COVID-19 pandemic at also now available in Australia.
Industry-Specific Small Business Grants
In addition to government-funded grants, if you're looking for small business grants in a specific field, you might have some luck finding grants provided by non-profit or private organisations and companies.
Examples of industry-specific small business grants include:
Tourism Australia provides grants to tourism-related small businesses to promote regional and state tourism.
Healthcare businesses can get small business grants from Physio Inq.
SMEs in the agricultural industry might be interested in applying for grants like the Science and Innovation Awards for Young People in Agriculture.
Set Aside Time to Apply
Once you've decided which small business grants you're interested in applying for, make sure you set aside enough time to complete your applications. Keep in mind that applying for grants will likely take longer than you'd expect.
The steps to apply for new small business grants include:
Review guidelines of the grant and make sure you qualify.
Collect financial statements and other necessary documentation.
Work with a grant writer. (Optional)
Triple check your application before sending it.
First, be sure to read through the grant guidelines thoroughly to be sure that you meet the qualifications. For example, some small business grants will require you to be within your first year of business or to have a certain number of employees. Others might be available only for women, indigenous peoples or residents of a certain state.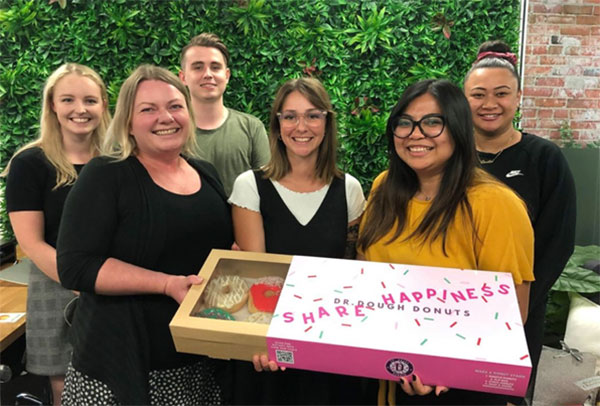 Next, it'll be important to gather all the documentation you'll need in order to apply. If the small business grant you're applying for requires that you prove a financial need, you'll likely be required to provide up-to-date financial statements. Others may require proof that you own a business, proof of your age or proof of residency.
In some cases, especially in the case of arts grants and other more subjective grant awards, you may want to consider working with a small business grant writer. There are writers out there who specialise in grant writing to help you state your claim and position your business in the best light possible. If you're applying for a competitive grant, you may want to invest upfront in a quality grant writer to help give your application the best chance of success.
And finally, be sure to triple check your application before sending it. Especially if you're applying for a government-funded grant or you're submitting an application to a large private company, chances are it's going to be difficult to make changes after the fact. So, do yourself a favour and give your application a final read-through (or two) before you press submit.
Interested in running a healthcare business? Or maybe you already own a healthcare business that needs a boost...
At Physio Inq, we have over 15 years' experience in helping our Pinq Business Partners source, purchase and run Physiotherapy businesses. There's a reason why we Physio Inq won Franchise Network of the Year in 2020. Click to read more.
Contact us today to learn more! Reach out to our Pinq Partner Cultivator, James Appleton on james.a@physioinq.com.au or by phone on 0419 137 400.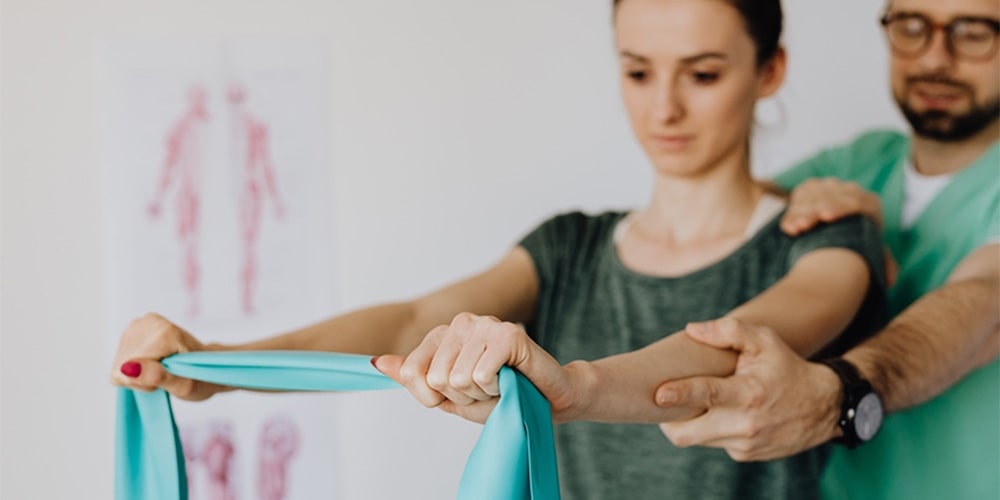 Thinking of starting your own business?
Check out our 101 Guide on Starting a Physiotherapy Business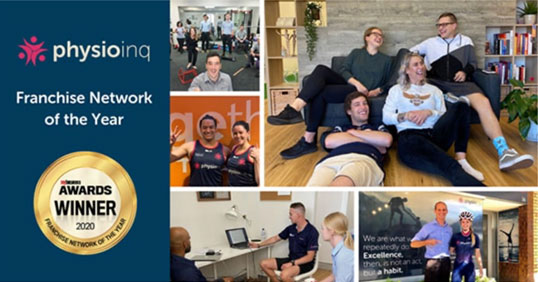 Why Should You Invest in The Healthcare Industry?
Read our Industry Guide here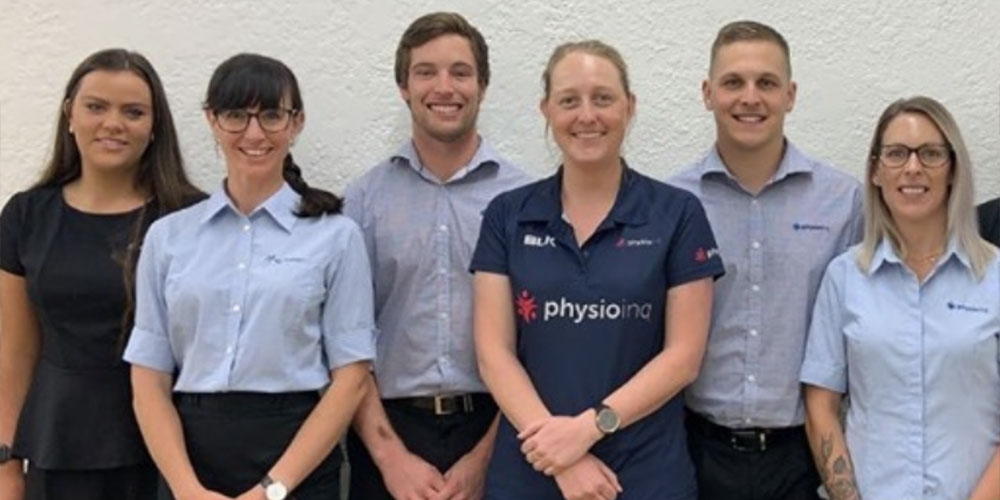 Wondering how you can boost your business?
Check out these 10 strategies to boost business profits.
Share the article