Cortisone Injection For Tendon Pain | Does It Work?
Friday, November 23, 2018
Everyone has heard of a corticosteroid, or cortisone injection. They're so often recommended as a first line of treatment for shoulder and hip bursitis, tennis elbow, heel (plantar fascia) pain, and much more. It acts as a pain reliever for tendon problems, so people are heading to their GPs asking for more shots! The problem is, there is very strong evidence that:
The pain relief only works in the short-term (4-8 weeks).
Cortisone shots work on reducing inflammation, so using them for overuse disorders like tennis elbow and rotator cuff pain or tears shows inconsistent effects, and may indeed cause more pain.
Cortisone injections delay recovery and there is a higher probability of recurrence of the injury within 1 year compared to "wait and see". In other words, long-term outcomes at a 1-year follow up after a shot are WORSE than if you did absolutely nothing.
Cortisone injections don't heal the tendon pain or injury. They don't make the tendon stronger.
There is no added benefit with multiple injections. Treatment by multiple cortisone injections is not recommended.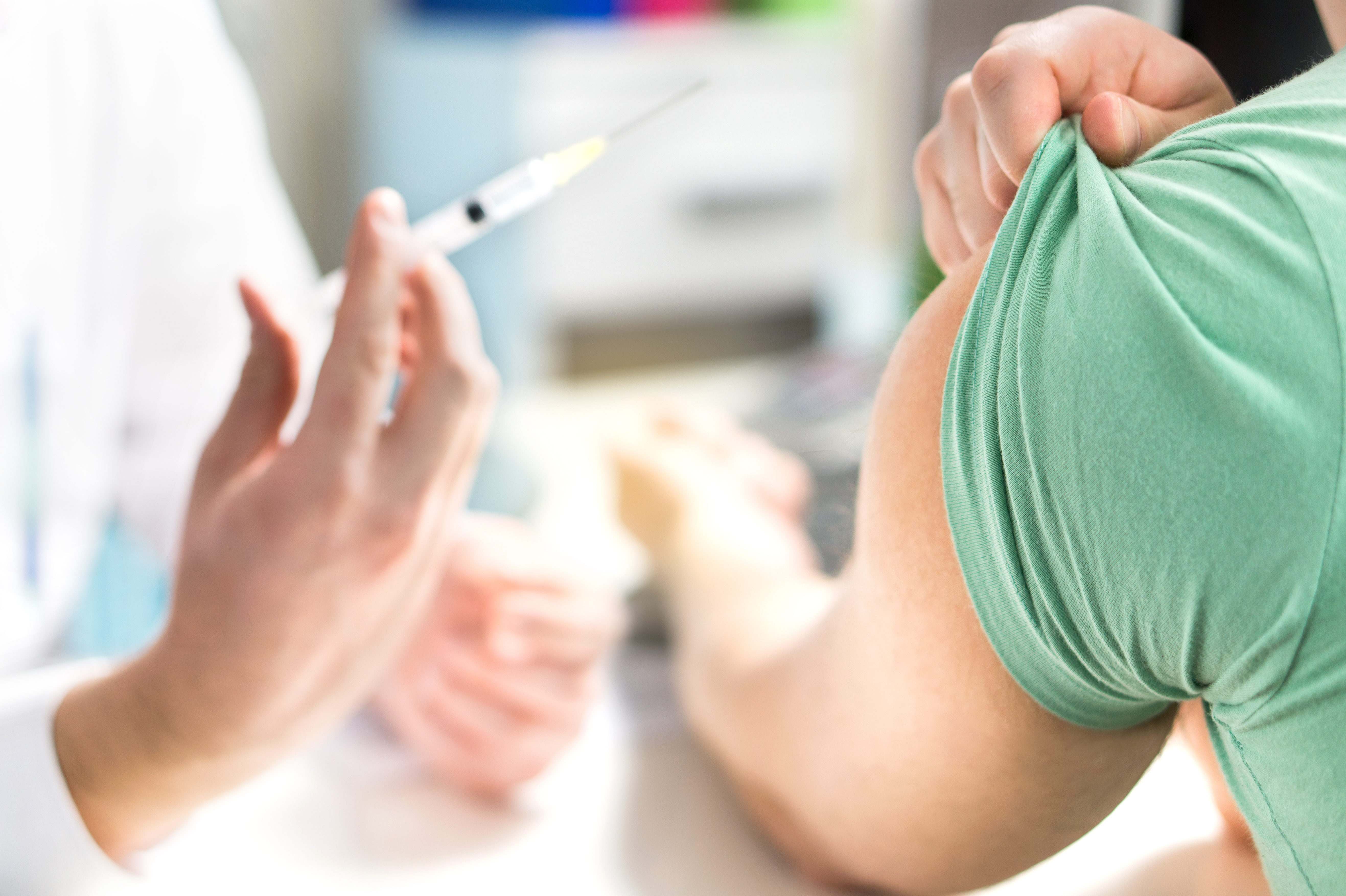 Everyone agrees that exercise or physiotherapy is the gold standard treatment for chronic tendon injury, and should be the first line of attack. This applies whether you have a cortisone injection or not.
Chronic tendon injuries are not easy to treat. Each injury is unique, even within the same tendon, and practitioners have to address the pain and the disruption at a cellular level. But a good clinician, like our team of Physio Inq Physiotherapist, will be able to give you the exercises and education to improve. Please get in touch.
To find out more information about our Physiotherapist services in Australia, please contact us on 1300 731 733 or find your local Physio Inq Clinic OR Mobile Service
Share the article