Small Business Coaching: Why Is Business Coaching Important?
Wednesday, March 17, 2021
Hiring the services of a small business coach is something that many business owners think about. In fact, private business coaching can really boost the profitability of small-medium sized businesses.
Considering hiring the services of a small business coach may come from understanding that as a business owner, you still have loads to learn, or it may be something you're considering because you've highlighted your business is struggling. Either way, you've come to the right place. In our latest blog article, we unpack the question: why is business coaching important?
If you have ever:
Considered hiring a small business coach
Think that you may benefit from a business mentor coach
Or have identified that you're business could use the extra support from a personal coach
Then you're in the right place.
We've created our FREE Downloadable e-book to help small business owners across Australia understand the importance of business coaching.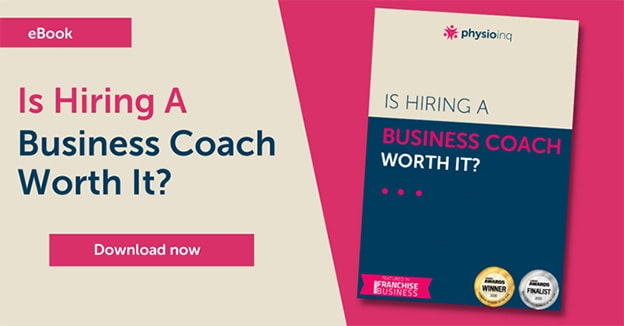 If you've ever asked yourself any of these questions, then you NEED to read our e-book:
The 10 crucial business warning signs that you need to hire a business coach ASAP
What exactly does a business coach do? And what can I expect if I hire one?
The 10 top mistakes business owners ALWAYS make… and how to avoid making them yourself
Mentorship: The #1 business tool that money can't buy. Find out how to gain the best business mentorship without spending a fortune
Plus, much more!
If you're umming and ahh-ing about the thought of hiring the services of a business coach, then this guide is for you!
It might be the start of the best business investment you've ever made!
There's a reason why we won franchise network of the year in 2020
Grab a free copy here.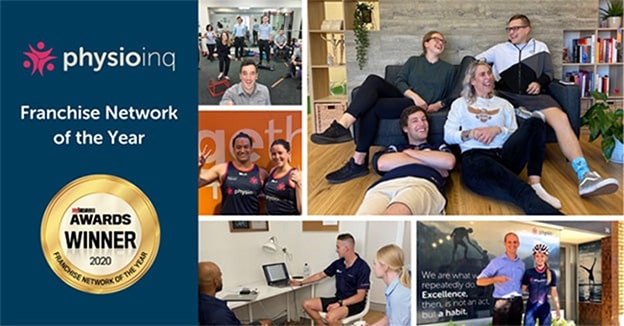 What is a Business Coach?
A business coach is a qualified guide to help you through the process of starting and maintaining a business. By working with a business coach, they can help you clarify your vision and set you on a path towards meeting your business goals.
Especially for first-time entrepreneurs, business coaches can be incredibly helpful in helping small business get a leg-up on the competition as well as helping struggling business get themselves out of the red, and turning a profit.
Many new small business owners ask themselves at one point or another, how can a business coach help my business? Do I need to hire a business coach? Why is business coaching important?
Whether you've been in the game for what feels like forever or you've just recently gotten your feet wet, having outside support for your business endeavours can be a massive help.
However, there are other ways to find support for your mission and meeting your goals besides business coaching.
Here, we're going over everything you need to know about business coaching, the signs that you need a business coach and other ways to find business support.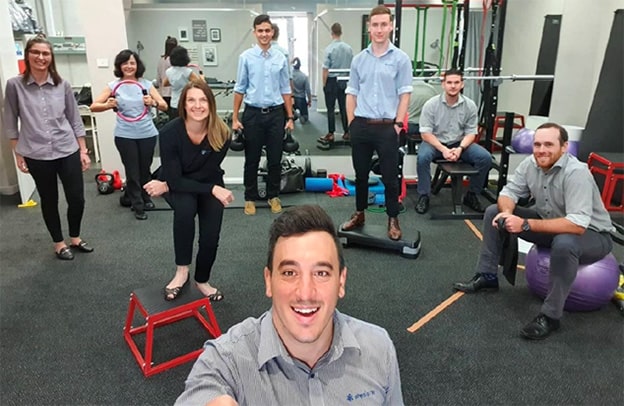 Do I really need a business coach?
The short answer is, business coaches are there to provide support and mentorship to businesses. So whether your business is growing and turning a profit or if your business is in the red, there are areas that business coaches can work with you on to improve.
How do I know if I need a business coach?
Australian business owners should look for these tell-tale signs that it might be time to consider one.
Check out these tell-tale signs you need a business coach:
You're unable to see how to move forward
You feel completely overwhelmed
You're looking for more personal accountability
You want to learn new skills
You're stuck in a rut
Want to learn more about the top tell-tale signs that you need a business coach?
Check out our guide on 'Is Hiring A Business Coach Worth it?'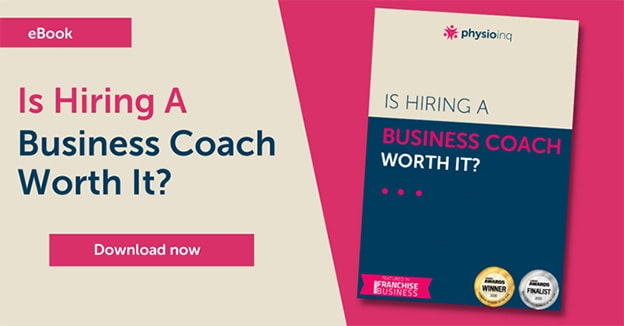 What are the benefits of having a business coach?
The main benefit of hiring a business coach is that you have a support system. Essentially, you have a support person in your corner that's just as invested in your business as you are.
Support systems can look different depending on your circumstance. For some business owners, the benefit of having a business coach comes from having someone hold them accountable – to work on their business and not put off needed tasks. For others, a business coach can help you look internally and help you grow as a leader, refine pre-existing activities, and make adjustments for improvement. It really depends on your situation.
What does a small business coach do?
A small business coach's goal is to provide structure, support and actionable outcomes to better both your business and your personal growth as a business owner.
They should be able to identify areas of weakness, as well as areas of strengths and create a holistic plan to help your business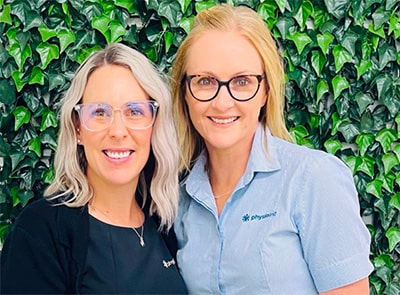 What should I look for when hiring a business coach?
When hiring a business coach, you are ultimately looking for a mentor.
Mentors come in all shapes and sizes, and just like business owners, they differ in their own skill set.
Prior to starting your search for a business coach, you should have a list or rough guide on the goals you want to achieve. Is your goal to become a better leader, or is your goal to overhaul your operations… or are you looking for someone to come in and identify issues you don't know about?
Once you know what you want to achieve, you will be able to identify if these are the skills your business coach has.
What to expect when hiring a business coach?
When hiring a business coach, you may have a lot of questions. But the big question you may have been - what should you expect from a business coach?
Business coaches can help you with a plethora of business and personal related things.
Every business is different, so it is hard to summarise the exact things you should expect from a business coach.
Some examples of skills a business coach should help with are below:
Identify areas of weakness and suggest areas of improvement
Help you improve your leadership skills as a business owner
Provide mentorship and guidance – from business planning to personal growth
Help you improve your business by guiding you through making hard decisions
However, a great place to start is by making a list of all of the key areas you think you could be doing better. For example, do you think you'd benefit from guidance with recruitment, how to conduct an interview, which skills should you be looking for. In other circumstances, you may want more help with leading from the front, or how to budget properly. But if we needed to summarise what to expect from a business coach, is you should expect to learn new skills that both you (and the business coach) identify as areas of weakness.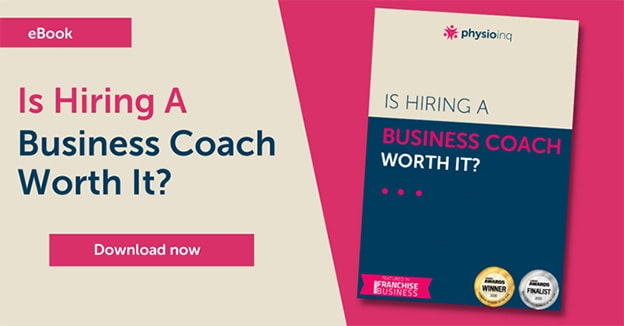 Downsides of Hiring a Small Business Coach
Now that we've talked about all the reasons why you might need a business coach, the truth is, hiring a business coach isn't always necessary, even if you're seeing some of the signs. After all, there are some downsides to working with a business coach.
Business coaches are expensive.
On average, it takes about five years for a new small business to turn a profit. That means, you probably don't have much extra money to spend on a business coach in the first few years.
At the end of the day, when you hire a business coach, you're paying for a guide and some strategies. But when push comes to shove, it's still up to you to make the best decisions for your business and do the creative work.
In short, there's not always a clear return on investment when you work with a business coach, especially for how much you'll likely spend.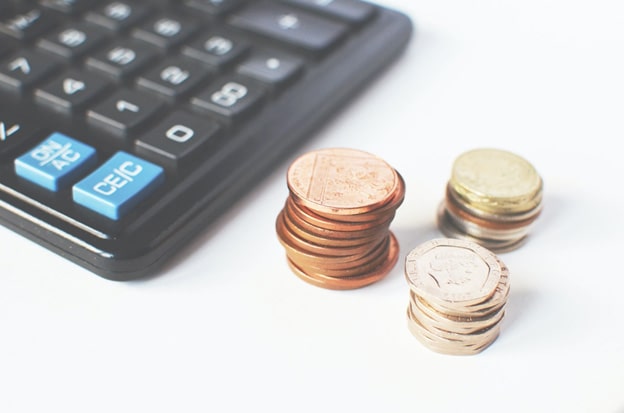 Sometimes you need more industry-specific advice
Business coaches are only human and no one can know everything about every industry. So, if you're in the healthcare industry but your business coach, while extremely knowledgeable on the business side, knows nothing about healthcare, their advice can be ineffective.
Every industry has certain ways of doing things and having a deep understanding of the ins and outs of a particular field can make a big difference in the business decisions you make.
So, especially if you're starting a business in a niche market like healthcare or entertainment, hiring a generalised business coach (Brisbane-based for your Perth-based business, for example) might not be the best approach.
There are other ways to find business support
The last downside of hiring a business coach is the fact that there are other ways to find effective business support at a lower cost.
For example, here at Physio Inq, we offer loads of support to our franchisees to make sure their business is thriving.
Not only do we supply training to help you learn new skills, give you a deeper understanding of the healthcare industry, and help guide you along the way, we also give you tangible resources to use in your business that are proven to work.
In other words, we don't only teach you how to market your physio clinic, we provide all the marketing collateral, assets, and graphic design materials you'll need to get more clients and excite future employees.
We're so confident in our business support systems that you don't even need to be a physio practitioner to own a Physio Inq franchise. That's how much guidance you receive! And it's all included in your franchise fee.
There are likely many other franchise opportunities like Physio Inq that offer business support as an alternative to business coaching. Plus, simply connecting with other entrepreneurs can often give you the support you need in your business.
Overall, hiring a business coach could be the best thing for you. But, there are also other options. If you're interested, check out more information about starting a Physio Inq franchise today!
Additional Resources
Want to keep reading about business? Check out our other blogs here: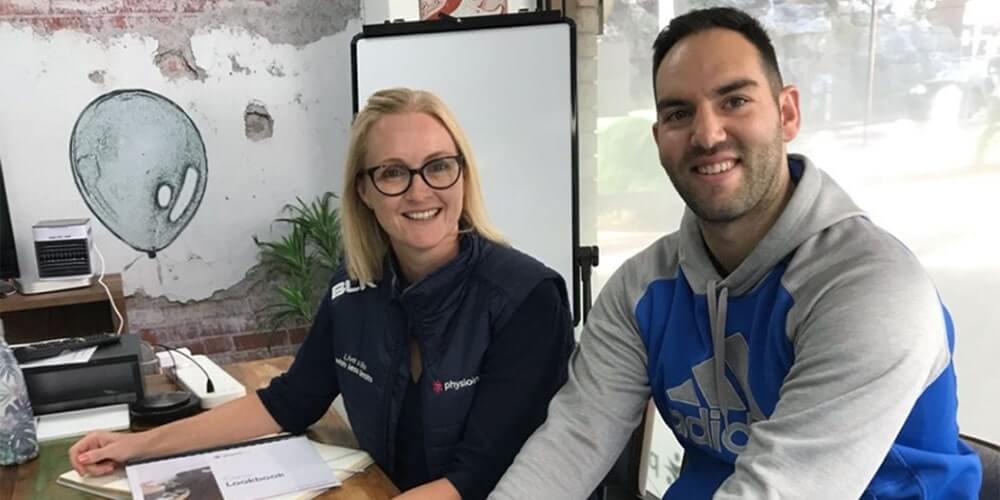 What Insurance do I Need for my Small Business?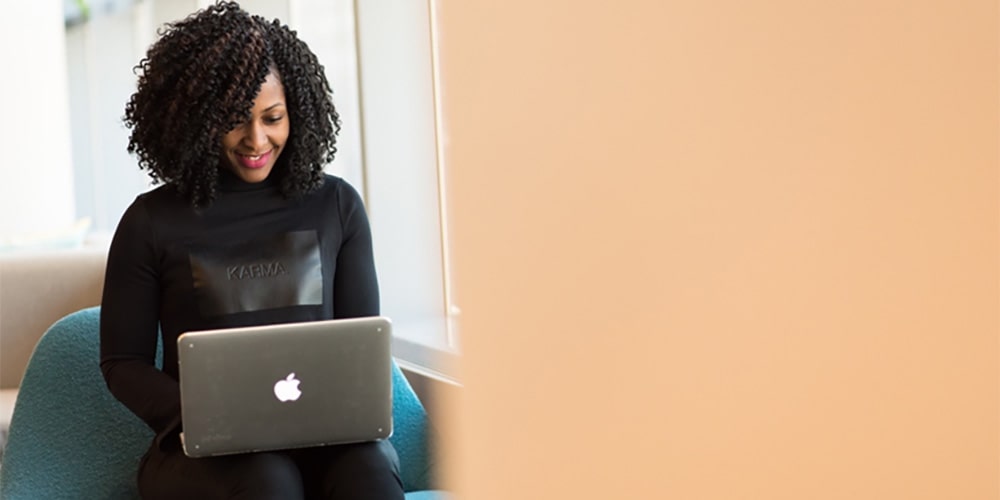 Email Marketing Tips to Boost Your Small Business: Get Started in 5 Steps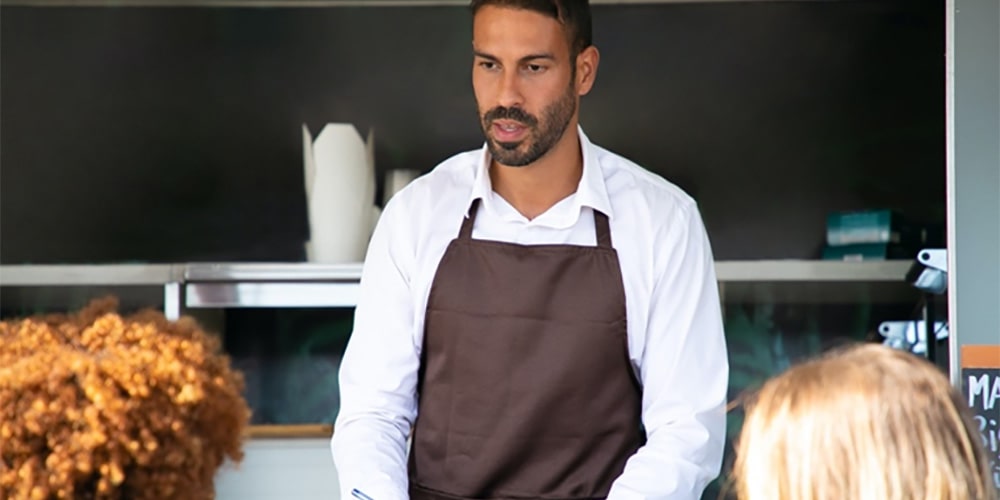 What is Local Area Marketing and How Can It Help My Business?
Are you interested in owning a health care business, or do you require help running yours?
Share the article