The Physio Inq Business Solution
Originally Published Aug 3, 2019
Running a private practice is hard. It's one of the toughest sectors with competing interests, juggling ethics, science, time, resources, morals, and established cultures. Physio Inq will partner with you to overcome almost every private practice hurdle.
So, what business solutions are available with Physio Inq to help the operations of a physiotherapy clinic run more smoothly? Let's find out.
Streamlining Business Administration and Compliance
Running a business is complex, stressful, and takes time to stay on top of it all. Physio Inq provides you with business solutions to streamline everything that goes along with the business side of things.
Physio Inq business administration and compliance solutions include:
Process manuals
WH&S compliance
Computerised training platforms
Staff employment compliance automation
Streamlined payroll
Time management systems
Bookkeeping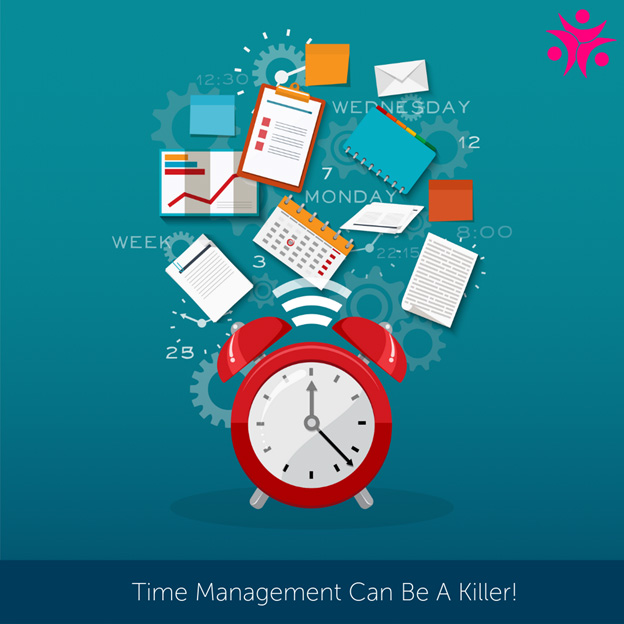 Marketing and Patient Attraction
One of the biggest challenges of owning a private practice is getting new patients more and more often. Physio Inq shares with you our marketing strategies to make sure you're attracting more clients more often.
Physio Inq marketing and patient attraction solutions include:
Artificially Intelligent Search Engine Marketing
Premium SEO
Social media training and execution templates
Automated patient nurturing and follow-up systems
Staff member marketing training
Physical marketing collateral
Local area marketing plans
Therapist Mindset and Effectiveness
Another problem that many private practice owners face is the fact that their therapists aren't commercial enough in their thinking. Often, therapists are so focused on patient care that they misunderstand how to proliferate a sound financial business.
To bridge the gap, Physio Inq offers a Pillars of Pinq training platform for your therapists that runs without you. It teaches your staff the skills they need to alter their mindset naturally and to understand the nuances of private practice.
All you need to do is support them on their journey!
Reducing Business Owner Reliance
Private practice business owners run the risk of deteriorating their work/life balance. It's easy to feel trapped in the clinic. With Physio Inq business solutions, we release you from the shackles of business ownership.
Your staff will be well-trained through our online platform and we'll supply you with operational reports each week. You'll be free to enjoy your holidays and downtime knowing that you can trust an effective and responsible staff.
Post Treatment Relationship Nurturing
In some cases, private practice owners have a hard time getting their staff to go the extra mile when it comes to building relationships with their clients. That's why Physio Inq created our automated post-treatment relationship process.
The post-treatment relationship process is automated to ensure your clients have the appropriate touchpoints. Plus, we train your staff to understand why follow-ups are so important, giving you the support you need.
Which Levers to Pull and When
To set goals, you need enough data to know where you came from, where you are, and where you're going. Many private practice owners don't have that kind of data at their disposable. With Physio Inq, however, we measure everything!
We have robust systems in place that allow you to do business and know where to put the effort in to get maximal bang for your buck.
Is it more patients, or a better return? How many patients do you need to achieve your goals? We have business coaches to help you along the way.
Mentoring and Support
Finally, it's understood that owning a business can be lonely. You might feel like no one around you understands what you're going through.
As a part of the Physio Inq network, you will have a business coach and mentor, as well as dozens of other Physio Inq franchisees who you can share in your journey to make the process less lonely.
We're looking for people who believe in what we do, and want to do it better than anyone else. Our business is built on the people who make it. If you were to describe yourself in three words, they would be: confident, personable and committed. If you want to commit to Innovative Disruption, Relentless Execution and Uncompromising Love, you are a good fit.
Ready to join the Physio Inq community? Get in touch to learn more existing and future Physio Inq business opportunities!
Are you interested in owning a health care business, or do you require help running yours?
Disclaimer
The information provided on this blog is intended for educational and informational purposes only. It is not intended to be a substitute for professional advice or treatment. Always seek the advice of a qualified professional with any questions you may have regarding a medical condition. Never disregard professional medical advice or delay in seeking it because of something you have read on this blog.