How Do You Get The Best Results From Physio | Chris Chow
Originally Published Aug 22, 2018
I thought I would take a moment to talk about how you can get the best results from your physiotherapy sessions or any other medical health practitioner. In today's world of online information and the search for the quick fix or magic pill I wanted to preach the word patience and dedication. We all want pain to go away after a session, an hour or a day but unfortunately this isn't really practical. The human body is so complex, as much as science and research has advanced there is just so much that we don't know. Here are some quick tips on how to get the most out of a physiotherapy session, so you can get best results.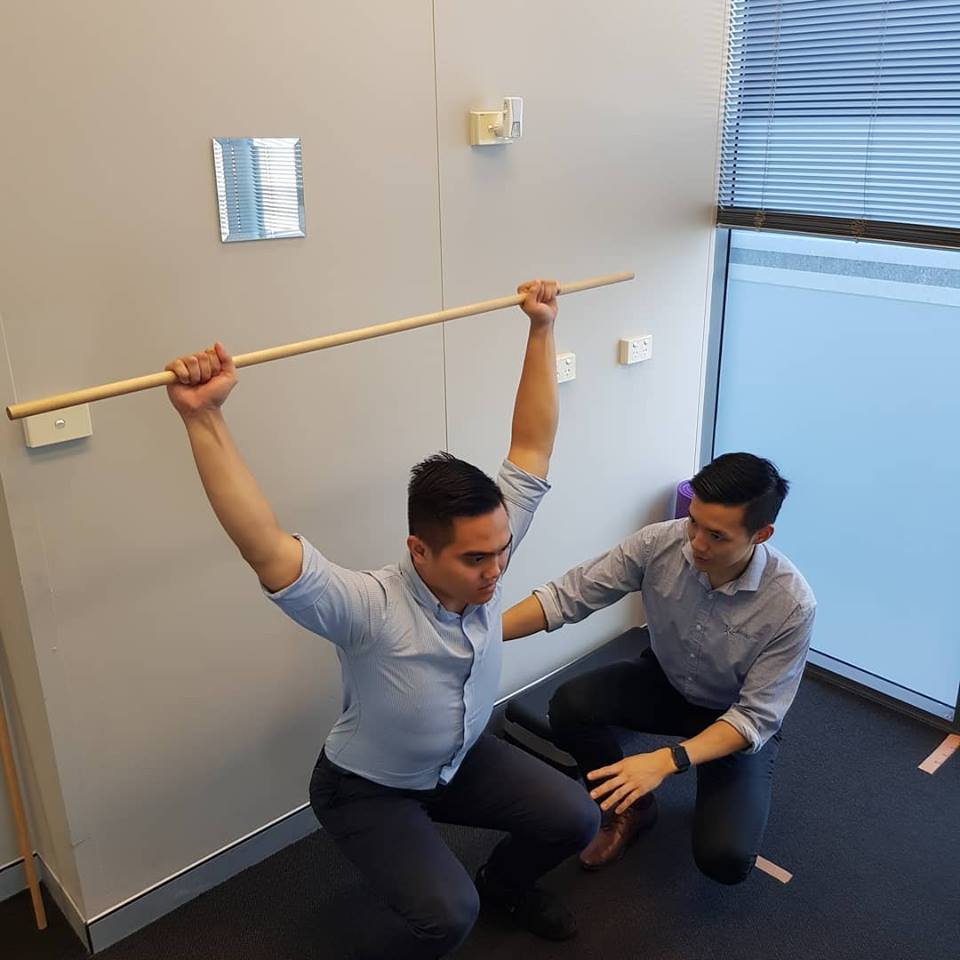 I can go to any physiotherapist and they can help me... right??
Did you know that there are many different types of physios? Musculoskeletal, Geriatrics, Neurological, Cardiac and Respiratory are just some of the specialised areas physios work in. Not all physios are the same and making sure you see the right one is important. For example, if you had a heart problem you probably wouldn't want to see "just" any doctor, you want to see a cardiac specialist. The same principle applies with a physiotherapist, if you pulled your hamstring you wouldn't want to see a respiratory physiotherapist. First things first, make sure you let a practice know about your condition and if they have a qualified therapist who can treat you. I know personally if something is out of my field of expertise I would want to refer them on the right person to ensure they get the proper treatment.
Come prepared to the session
Personally, as a musculoskeletal physiotherapist I assess joints, muscles and movement patterns. It can be pretty hard to accurately assess a client if they aren't wearing flexible clothing and footwear. I always recommend wearing shorts and a T-shirt. This makes it nice and easy for the client and myself.
Tell me the whole story!
Don't be afraid to tell the truth with as much detail as possible. I will ask about your previous medical and social history in order to build a picture to best treat your condition. Don't be afraid to express how your feeling and how your injury may be affecting other aspects of your life. It is all very important! Make sure you ask any questions you have or if you don't understand our lingo. Communication is key.
We aren't a quick fix
I really wish we were haha it would make my life easier but unfortunately there is no magic pill. Be prepared to get some homework to do! I always tell patients that they don't get better by just coming to physio. It's the time spent in and outside of the clinic listening to my advice and completing the exercises that yields the best results.
I hope you guys found these tips useful! Until next time.
Disclaimer
The information provided on this blog is intended for educational and informational purposes only. It is not intended to be a substitute for professional advice or treatment. Always seek the advice of a qualified professional with any questions you may have regarding a medical condition. Never disregard professional medical advice or delay in seeking it because of something you have read on this blog.