Small Business Grants QLD 2021
Monday, November 29, 2021
You may have an amazing business idea but none of the funds available to back it up. That's where small business grants QLD-wide come in. Not to mention, small business grants in QLD for COVID can help the small businesses that were affected by the global pandemic.
So, let's explore how to apply for small business grants in QLD, the benefits of business grants and how Physio Inq is now offering private grants for Queenslanders who are looking to open a healthcare business.
Types of Queensland Small Business Grants
Non-Profit and Private Organisations
There are also small business grants in QLD that aren't government-run and instead are provided by organisations like non-profits and private businesses.
For example, here at Physio Inq, we offer lucrative small business grants QLD-wide to help you either start a brand new Physio Inq franchise or to convert your existing healthcare business into a top-notch Physio Inq location.
Government-Funded
Most people know about the small business grants the QLD government funds. When most people look into small business grants they can take advantage of, they'll most often check the government website first.
Government-funded small business grants QLD 2021 include:
Regional startup grants
Grants for Aboriginal and Torres Strait Islander Peoples
Business grants for women
Small Business Grants QLD COVID
How to Apply for Small Business Grants QLD
Look for grants that your business qualifies for. Make sure you look into both government-funded small business grants in QLD as well as funding opportunities from non-profits and private companies.
Follow the instructions to apply. Sometimes you'll need to simply fill out a form but on other occasions, you'll need to write a detailed grant proposal. You may even look into hiring a professional grant writer to make your application air-tight.
From there, if you receive small business grants in QLD, be sure that you're only spending it according to the stipulations of the grant.
Benefits of Small Business Grants QLD
Small Businesses Require Capital
Obviously, the main reason people apply for small business grants in QLD is for the simple fact that starting small businesses costs a lot of money -- probably more than you'd initially expect. So, if you receive a lucrative business grant, you'll have the capital you need to build your business exactly the way you imagined.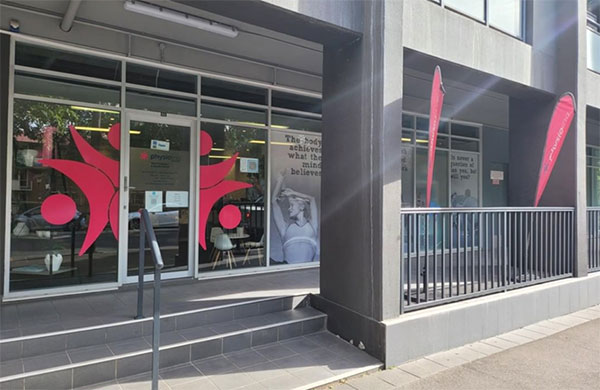 You Don't Have to Pay Back a Grant
Different from a business loan that you'll have to pay back to your lender (usually with a steep interest rate), small business grants QLD-wide aren't repaid. They're grants that you get to keep as long as you spend the money according to the rules laid out in the terms of the grant.
So, generally speaking, most business owners opt to apply for business grants first and loans only if they're absolutely necessary.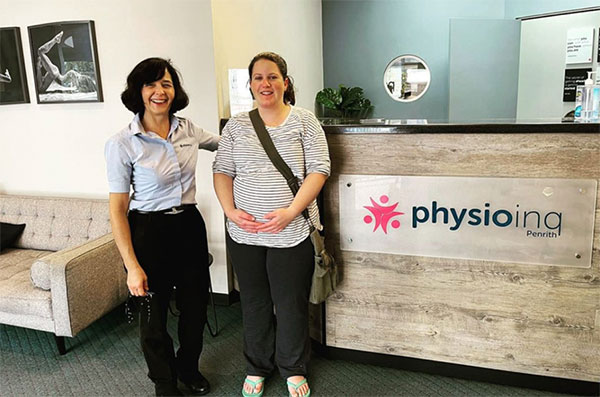 Bold More Opportunities
For business owners who start out in underprivileged communities, small business grants in QLD offer opportunities for those who may not otherwise have access. So, for people in rural communities or those who come from an Aboriginal or Torres Strait Islander background, applying for small business grants provide amazing opportunities.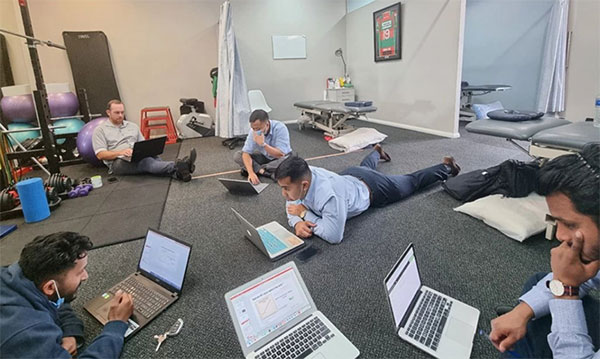 Best Ways to Use Small Business Grants QLD
Most small business grants are meant to help businesses in the startup phase. This means that if you're an established business, there aren't as many grant opportunities. However, due to pandemic regulations, small business grants for COVID can be used to revitalise an existing small business that's been affected by the global pandemic.
But keep in mind that you must spend your grant money on only business expenses that are outlined in the terms of your grant.
For example, businesses commonly spend grants on things like:
Branding
Fit-outs
Construction costs
Marketing
But again, you can't spend your grant money on things like your mortgage or groceries, unless it's a genuine business expense.
You'll also need to meet and maintain the initial requirements that were in place to qualify for some small business grants in QLD like employee numbers, which industry you're in and demographics.
At Physio Inq, we have over 15 years' experience in helping our Pinq Business Partners source, purchase and run Physiotherapy businesses. There's a reason why we Physio Inq won Franchise Network of the Year in 2020. Click to read more.
Contact us today to learn more! Reach out to our Pinq Partner Cultivator, James Appleton on james.a@physioinq.com.au or by phone on 0419 137 400.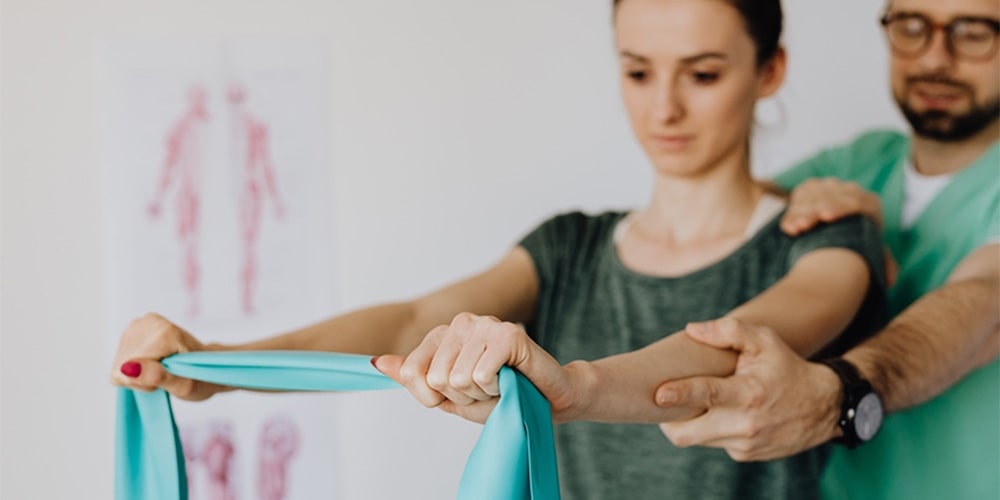 Thinking of starting your own business?
Check out our 101 Guide on Starting a Physiotherapy Business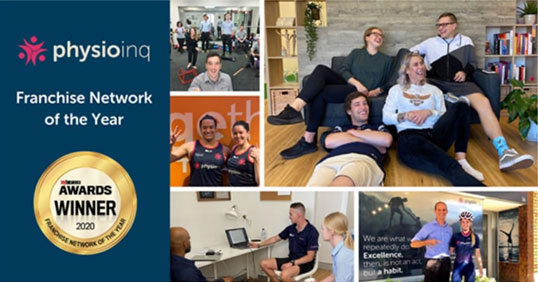 Why Should You Invest in The Healthcare Industry?
Read our Industry Guide here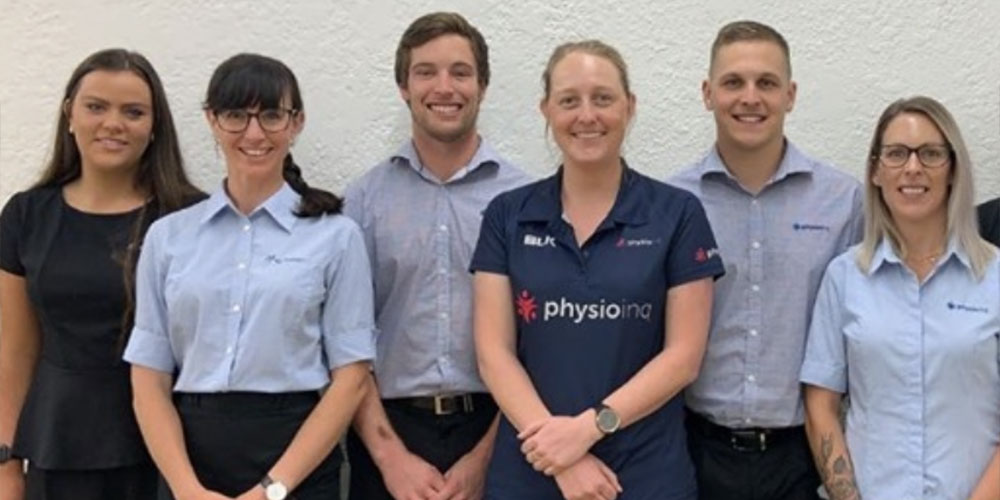 Wondering how you can boost your business?
Check out these 10 strategies to boost business profits.
Are you interested in owning a health care business, or do you require help running yours?
Share the article