Small Business Grants NSW 2021
Thursday, November 25, 2021
As a future small business owner, you can apply for various small business grants in NSW and throughout Australia. After all, you'll need a bit of capital to get started on your business journey.
Here, we're going over how to apply for NSW small business grants, why you should take advantage of grant opportunities and how Physio Inq is helping healthcare business owners through private grants of our own.
Types of Small Business Grants NSW
Organisation-Run
There are also organisation-run small business grants in NSW. These are provided by non-profits and private businesses to help new and existing small businesses get their feet off the ground, so to speak.
For example, companies like Physio Inq offer lucrative small business grants NSW-wide to help entrepreneurs launch either a new Physio Inq franchise or convert their existing healthcare business into a thriving Physio Inq location.
Government-Run
Most people know about the small business grants Australia and NSW governments run. These are the grants most people look into when they're planning to launch a new small business.
Government-run small business grants NSW 2021 include:
Regional start up grants
Grants for Aboriginal and Torres Strait Islander Peoples
NSW business grants for women
COVID-19 New Business Grants
How to Apply for NSW Small Business Grant
Find grant applications that you qualify for. Look into both government-funded small business grants in NSW as well as funding opportunities from non-profits and private organisations.
Follow their specific instructions to apply whether you fill out a form or write a detailed grant proposal. Make sure you include all the required documentation.
Spend the money you receive from these small business grants in NSW according to the stipulations of the grant.
Why Take Advantage of Small Business Grants NSW
Small Businesses Require Capital
The most obvious benefit of small business grants for NSW small businesses is the fact that all new businesses require capital. So, if you're serious about your business idea, you'll want to spend money on developing your product, marketing your business and more.
All of these activities require a decent amount of capital which small business grants can help with. Especially if you come from an underprivileged community, these small business grants offer an unmatched opportunity for people to launch a small business in NSW.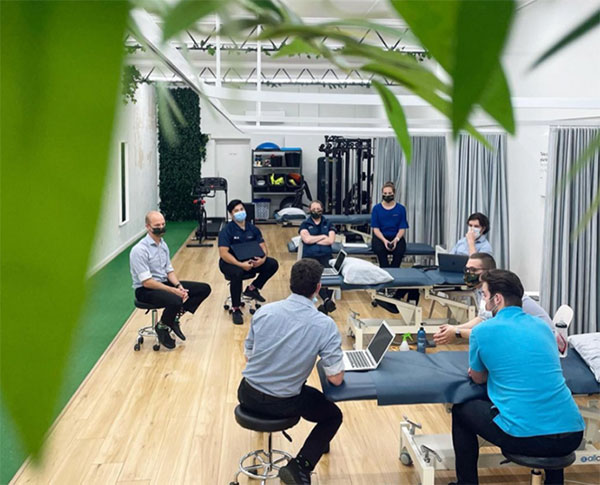 Grants Aren't Repaid
Another benefit of small business grants is that they're not repaid. Far superior to a business loan, small business grants are awarded without the need to ever pay them back. So long as you use the funds properly and based on the grant's stipulations, that money is yours to keep.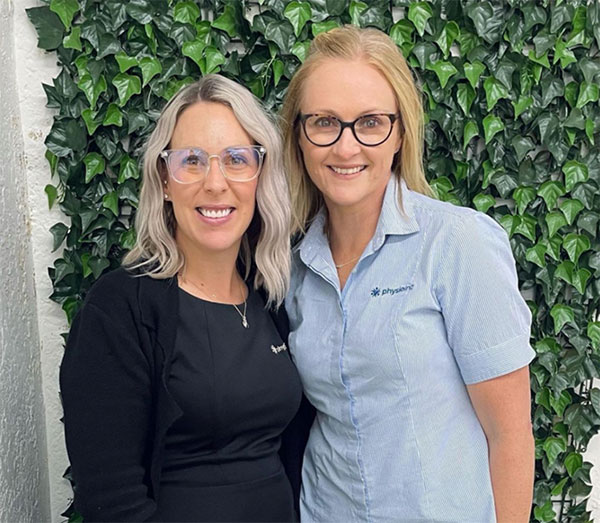 Expect the Unexpected in Business
The last thing to keep in mind is that, in business, it's always best to expect the unexpected. There always seems to be hidden fees or delays in construction that can dip into your budget more than you expected.
So, applying for grants can help to give you a solid buffer for any unexpected costs.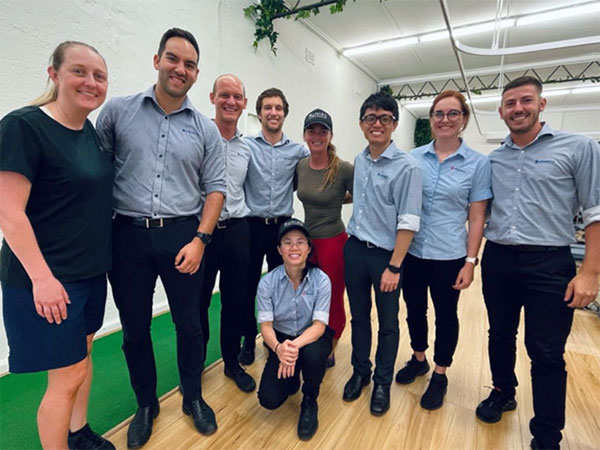 How to Use Small Business Funding NSW
Most small business grants are meant to be used as small business start up grants in NSW. In other words, these grants are in place to help people secure enough capital to start their small businesses. However, some business grants can be used to revitalise an existing small business.
Regardless, keep in mind that you'll be required to use any grant money you receive based on the governments or organisation's rules.
For example, you can usually use your small business funding NSW-wide on the following small business necessities:
Branding
Fit-outs
Construction costs
Marketing
In short, the money you get from a grant must be spent on your business. It's not just free money to do with as you wish.
Generally, you'll also need to meet and maintain certain requirements to qualify for small business grants in NSW as well, including specific employee numbers, industry and more.
At Physio Inq, we have over 15 years' experience in helping our Pinq Business Partners source, purchase and run Physiotherapy businesses. There's a reason why we Physio Inq won Franchise Network of the Year in 2020. Click to read more.
Contact us today to learn more! Reach out to our Pinq Partner Cultivator, James Appleton on james.a@physioinq.com.au or by phone on 0419 137 400.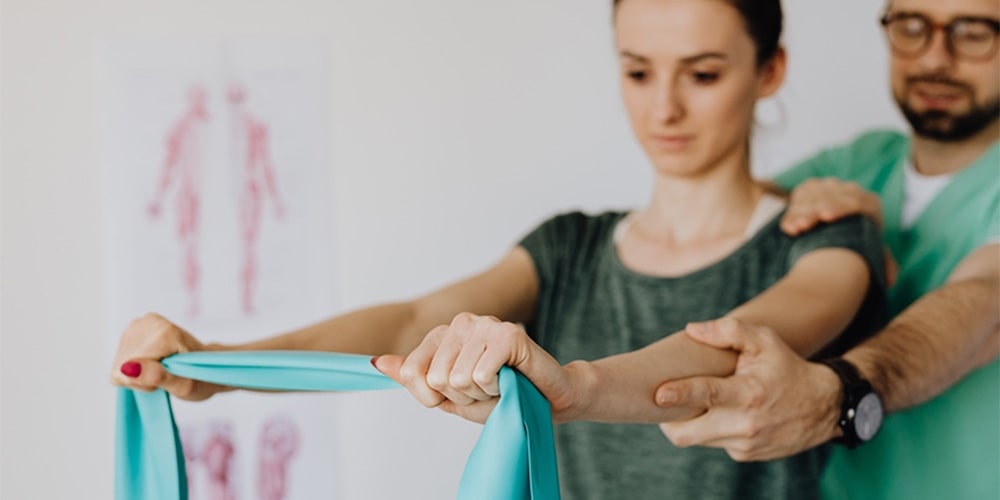 Thinking of starting your own business?
Check out our 101 Guide on Starting a Physiotherapy Business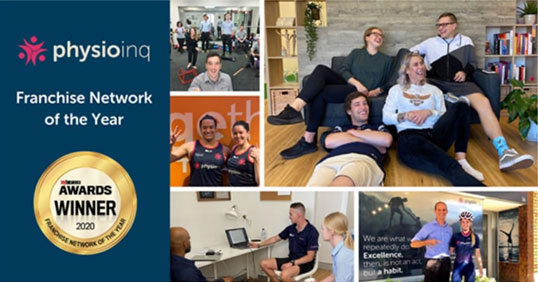 Why Should You Invest in The Healthcare Industry?
Read our Industry Guide here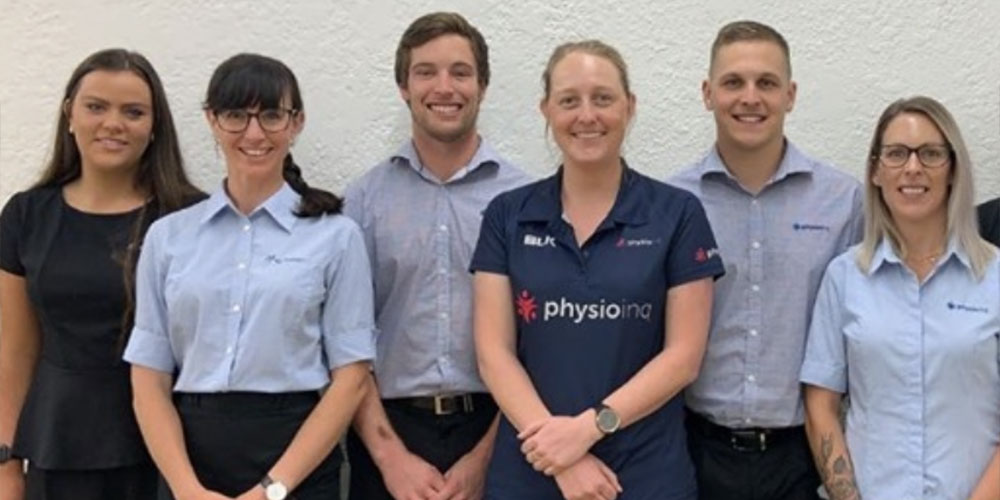 Wondering how you can boost your business?
Check out these 10 strategies to boost business profits.
Are you interested in owning a health care business, or do you require help running yours?
Share the article